Hiking is fantastic exercise.
Hiking is a terrific way to get some exercise and view gorgeous scenery, and it can also be a lot of fun. Hiking trails may be found almost anywhere, and getting started is simple if you have somewhere nearby to explore. Trail etiquette is required for dog owners on trails.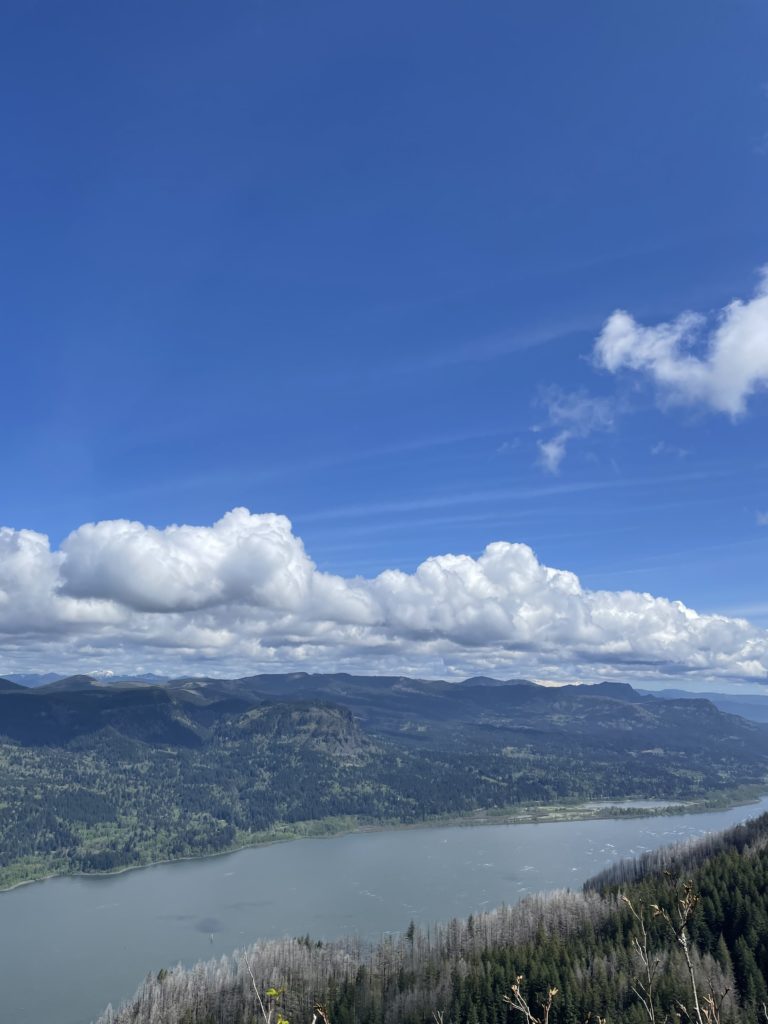 There are many scenic trails along the Columbia River Gorge. They are easily accessible from Portland, Vancouver, Tigard, Hillsboro, Lake Oswego, and other adjacent communities.
When I first started hiking, I felt like I was walking on air. I felt energetic, and my body felt better than when I was at home relaxing. Hiking is a terrific way to get some fresh air, exercise, and see beautiful scenery. It's also a fantastic way to wander and find new things, such as a hidden waterfall or a magnificent vista. Hiking is often simply an excuse to escape the city and unwind.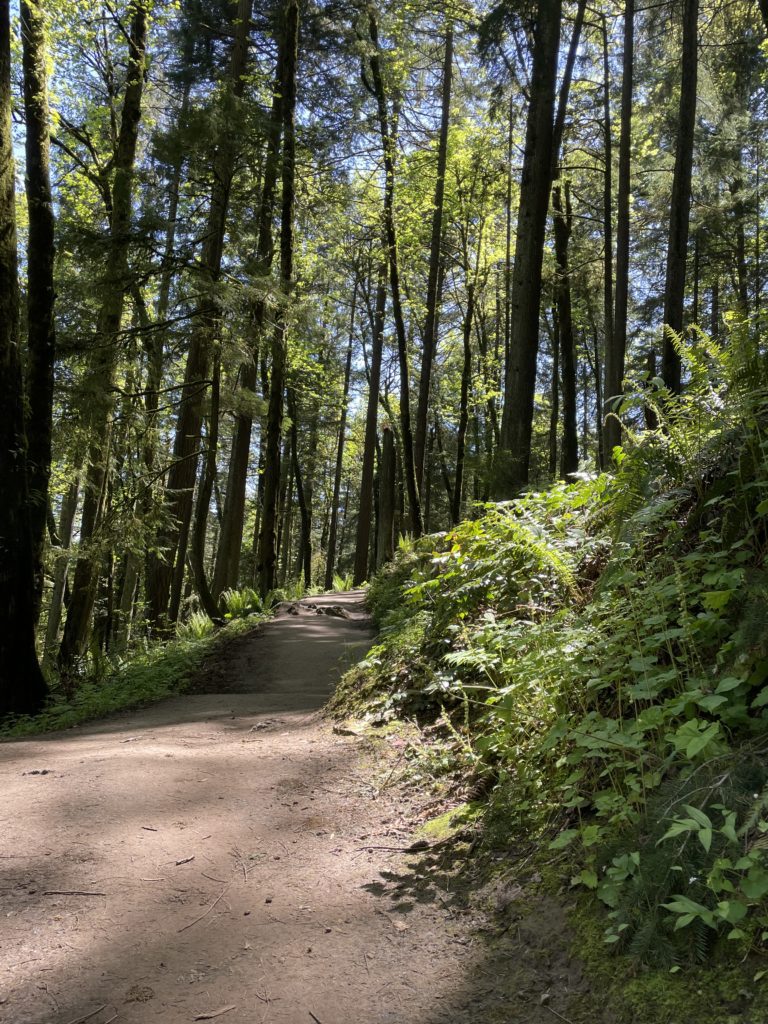 Hiking is one of my favorite activities to spend time outside and breathe in some fresh air. It's also fantastic exercise. Hiking engages the entire body. When you use poles, you are using your legs and arms. It's also a lot more enjoyable when you're with someone else. Nothing like sweating off your tension and worry in the great outdoors.
Etiquette for hikers
I'm constantly mindful of manners when hiking. I stay to the right so those hikers coming from the opposite direction may pass by and take in the scenery. I also make a point of leaving no trace by packing everything I bring and keeping on the route rather than going through the forest.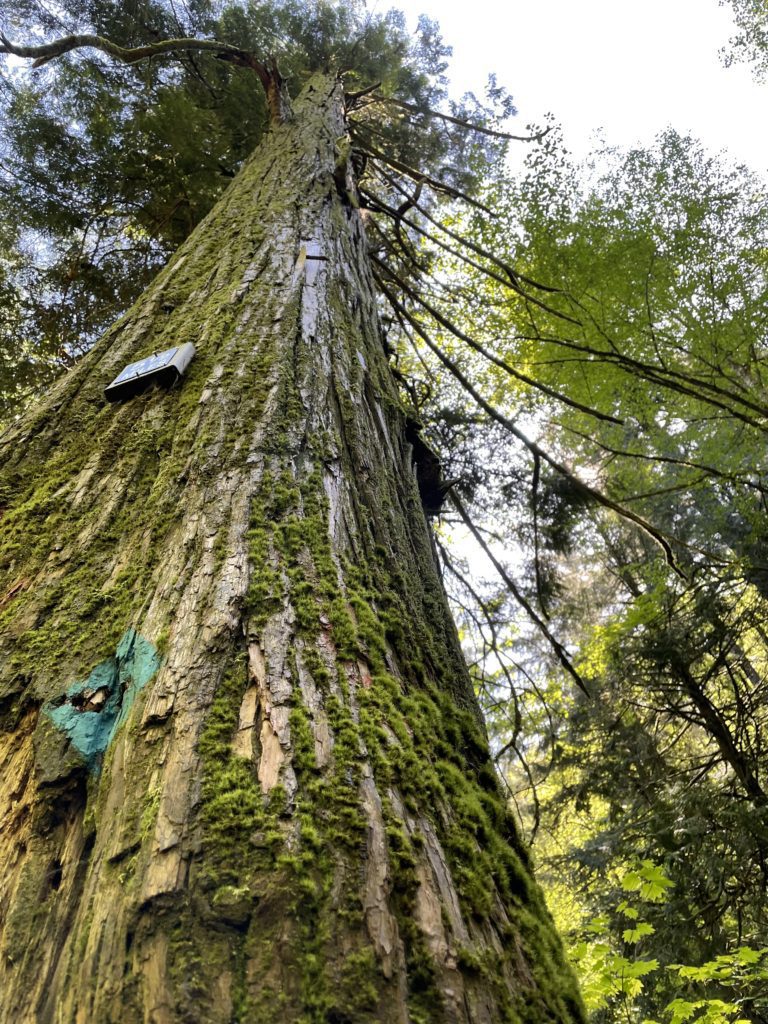 All hikers should follow hiking etiquette. You must be aware of other people when hiking. Be respectful of other hikers and give way to them, especially if you are going more slowly. It's usually courteous to yield to folks heading downhill when you're hiking uphill.
Etiquette for dog owners
You must exercise extreme caution when you bring your dogs on a hike. When you're out hiking with your dog, ensure it is on a leash so it doesn't hurt or threaten other hikers. Keep your pet under control so that other hikers aren't irritated. You should also keep your dog under control to avoid disturbing other hikers.
Some hiking trails require dogs to be leashed, but most expect you to train your dog to behave appropriately. When taking your dog hiking, it's equally critical to adhere to the guidelines. Bring a leash and a bag to pick up after your dog.