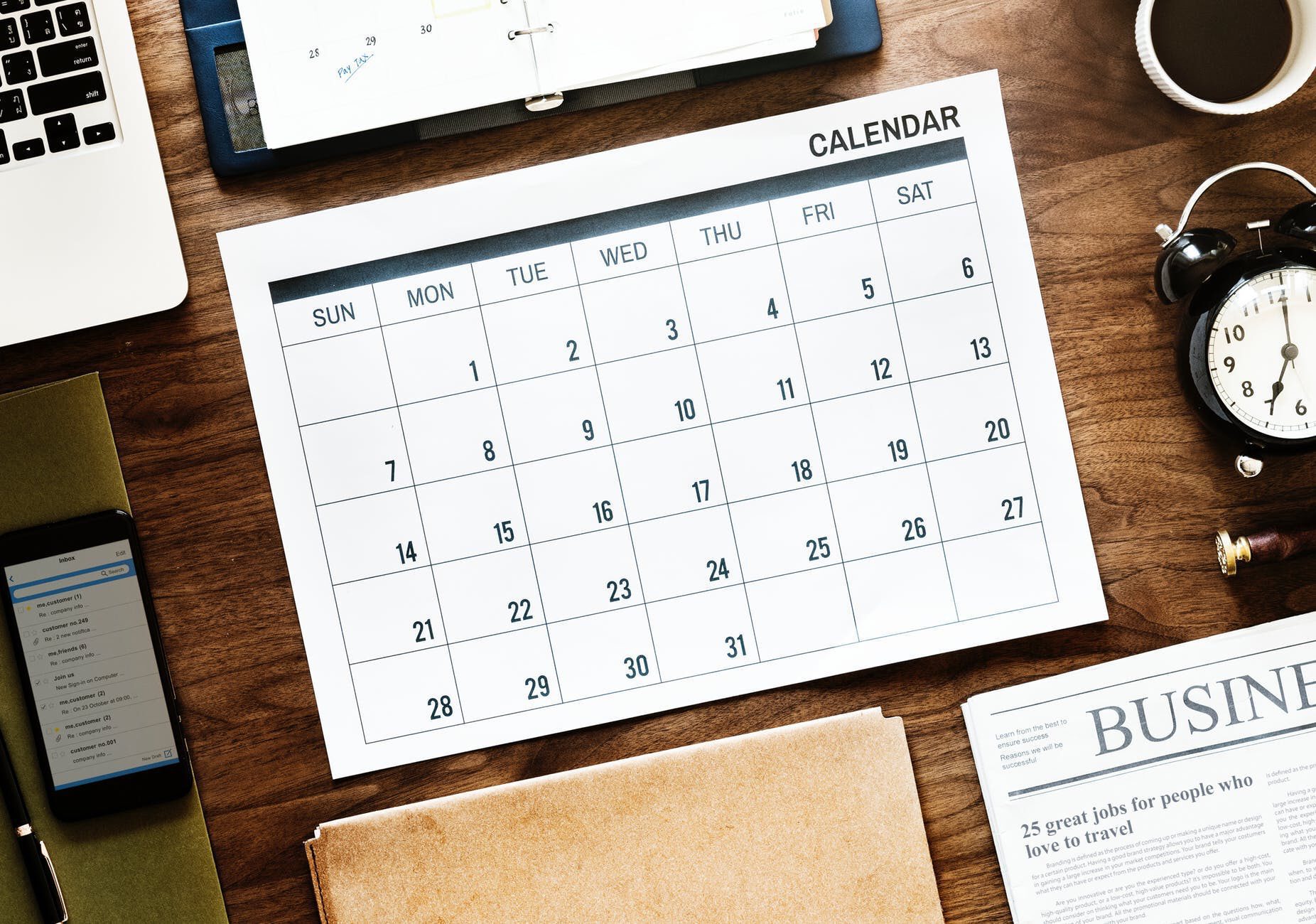 Online Scheduling
To make an appointment, click the Book Now Button here or below on the page and select "NEW PATIENT." The existing patients choose "acupuncture."
We do

NOT

accept Insurance. Upon your request, we will provide you with a superbill to be reimbursed by your insurance company. The amount of reimbursement varies depending on your insurance plan.
For a same-day appointment, please call 503 404 4567.
CLINIC HOURS
Monday & Thursday: 8:00 am – 6:00 pm
Tuesday & Friday: 9:00 am – 6:00 pm
Wednesday & weekend: Closed
HOLIDAY CLOSURE
Our holiday closure will be November 15 - 29 2023. We are taking a break to spend time with our family members and friends. We appreciate your understanding and continuous support.