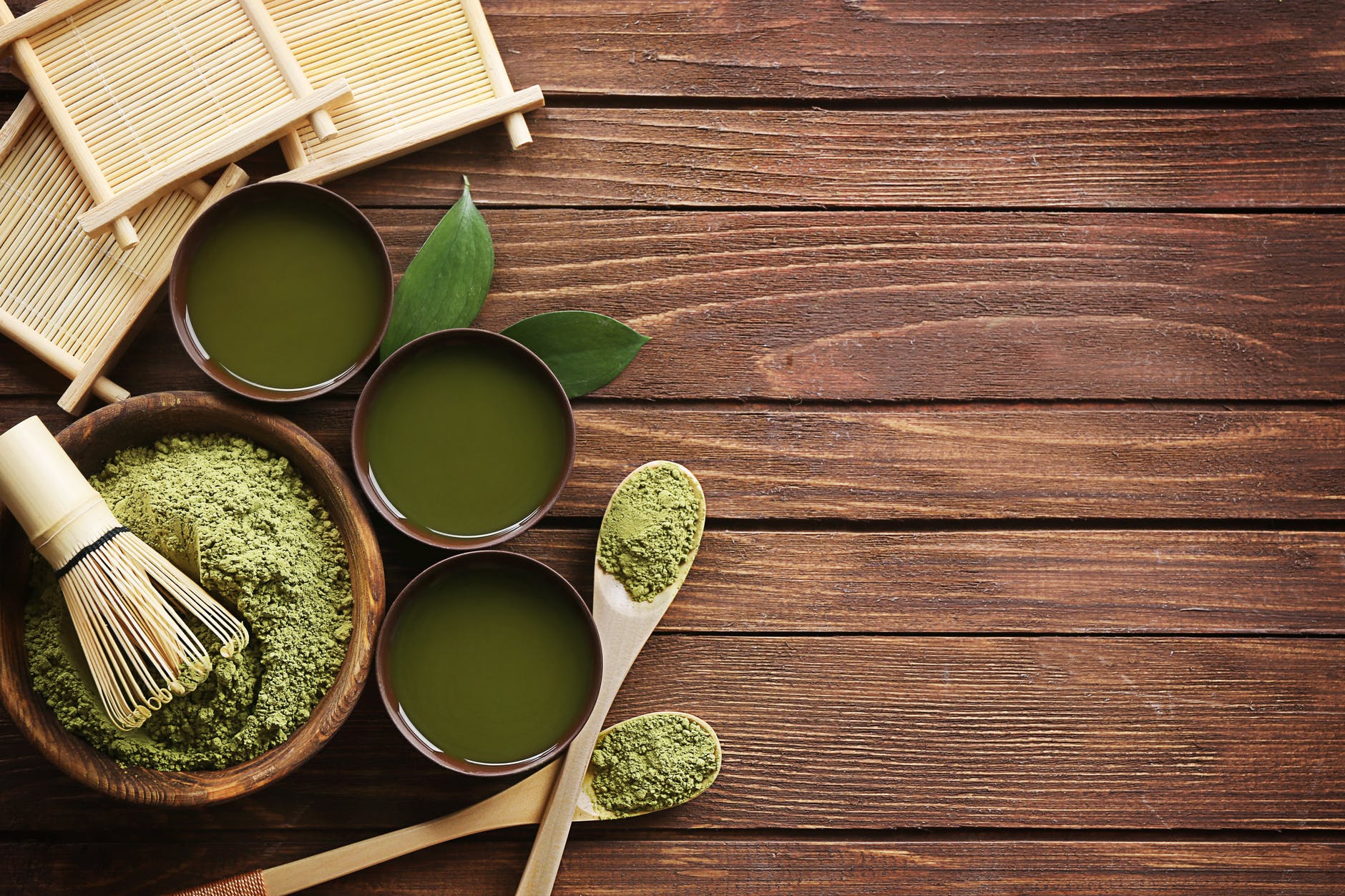 What Acupuncture can Treat?
Dr. Kihyon Sohn, licensed acupuncturist in Portland, can improve the following disorders. In his treatments, he uses acupuncture, acupuncture and moxibustion, or herbal formula. In other words, he chooses which form of treatment to use according to the conditions.
Here are Conditions Acupuncture can help with.
Acute and chronic pain: back pain, neck pain, sciatica, tennis elbow, headache, frozen shoulder, knee pain…
Symptoms from radiation and chemotherapy
Mental and emotional disorders: anxiety, depression, anger, PTSD, panic disorder, insomnia …
Men's Health: erectile dysfunctions
Women's health: infertility, menstrual bleeding, uterine bleeding,uterine fibroids…
Burn injuries: Burn Clip 1, Burn Clip 2, Burn Clip 3
Any chronic disorders