What health conditions do we treat?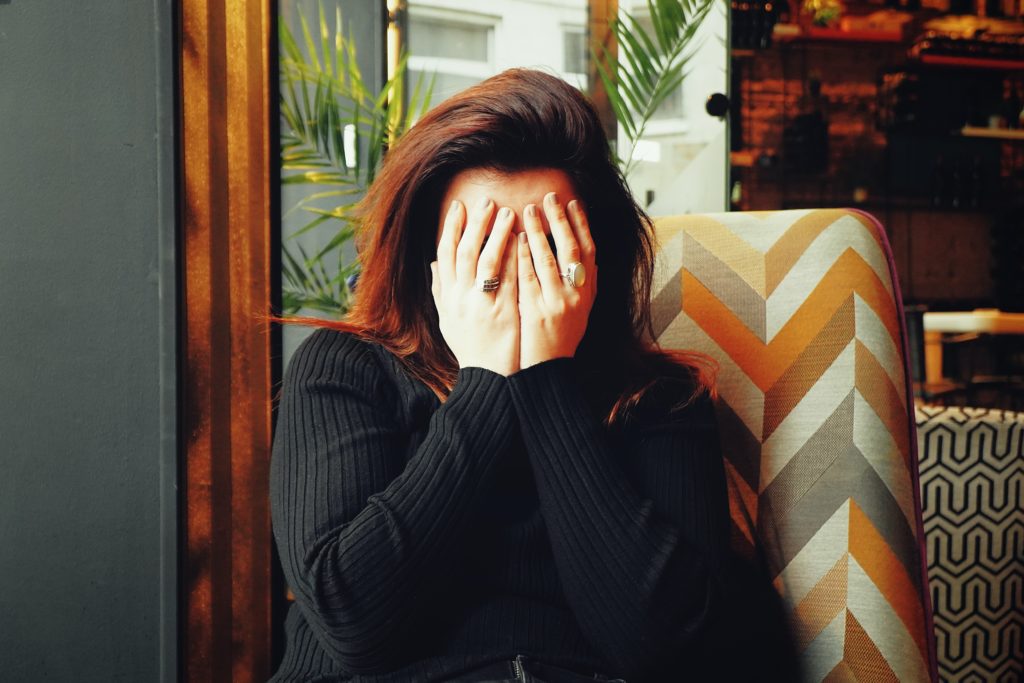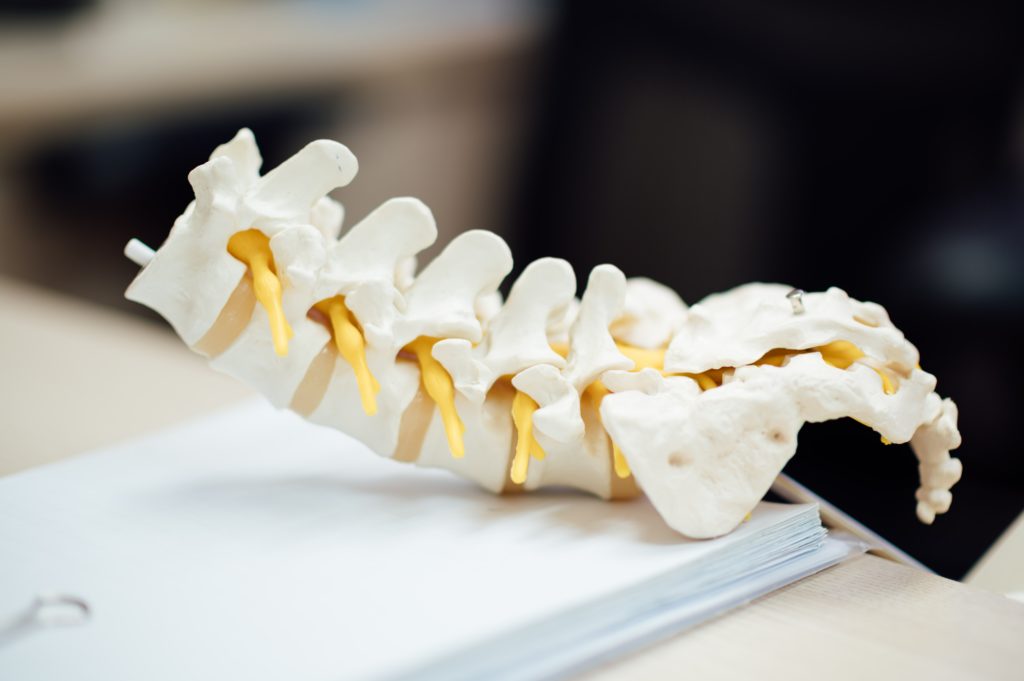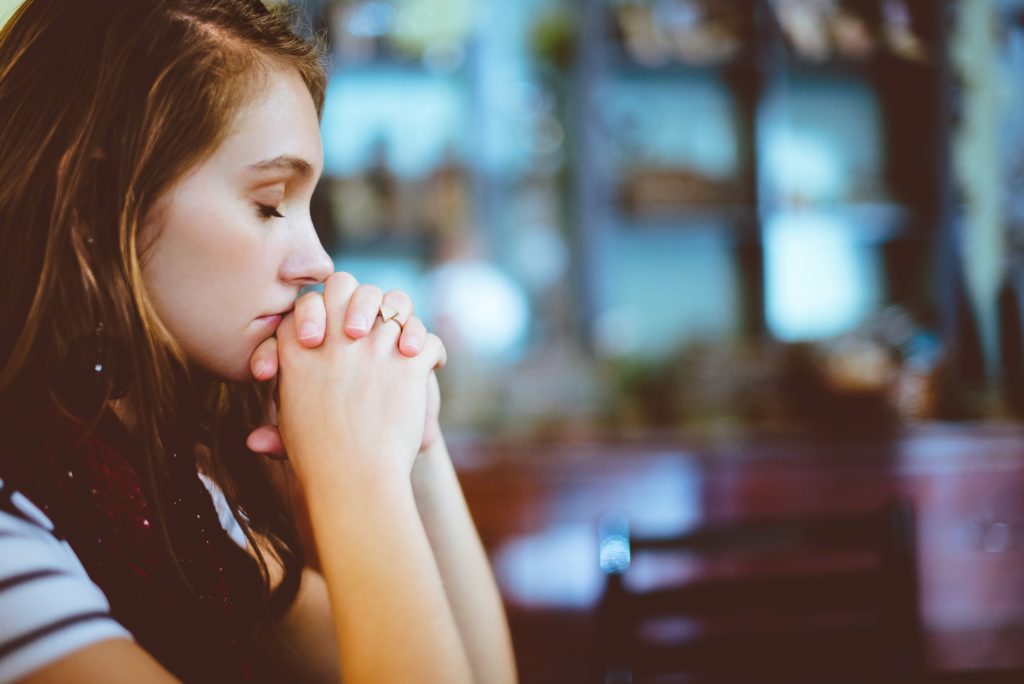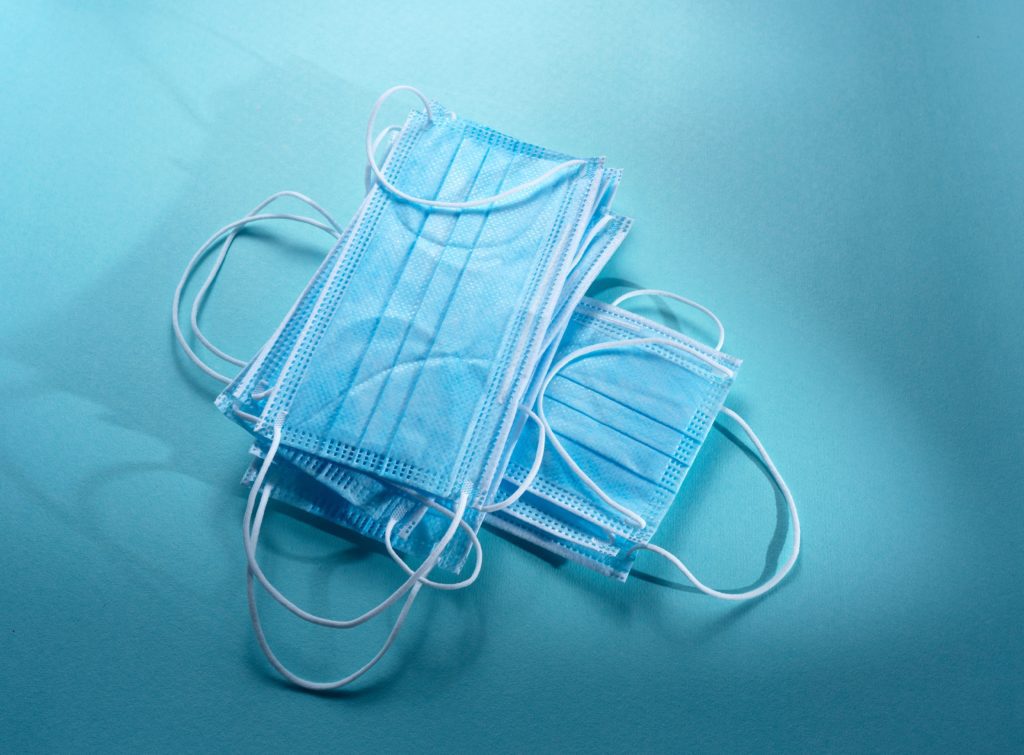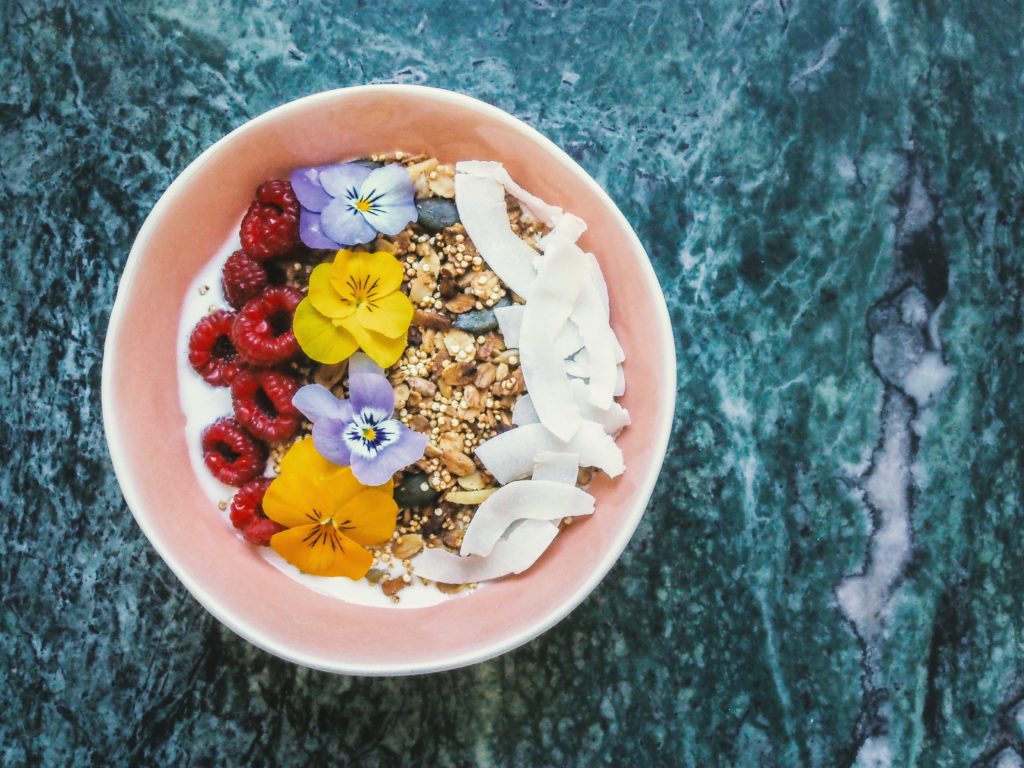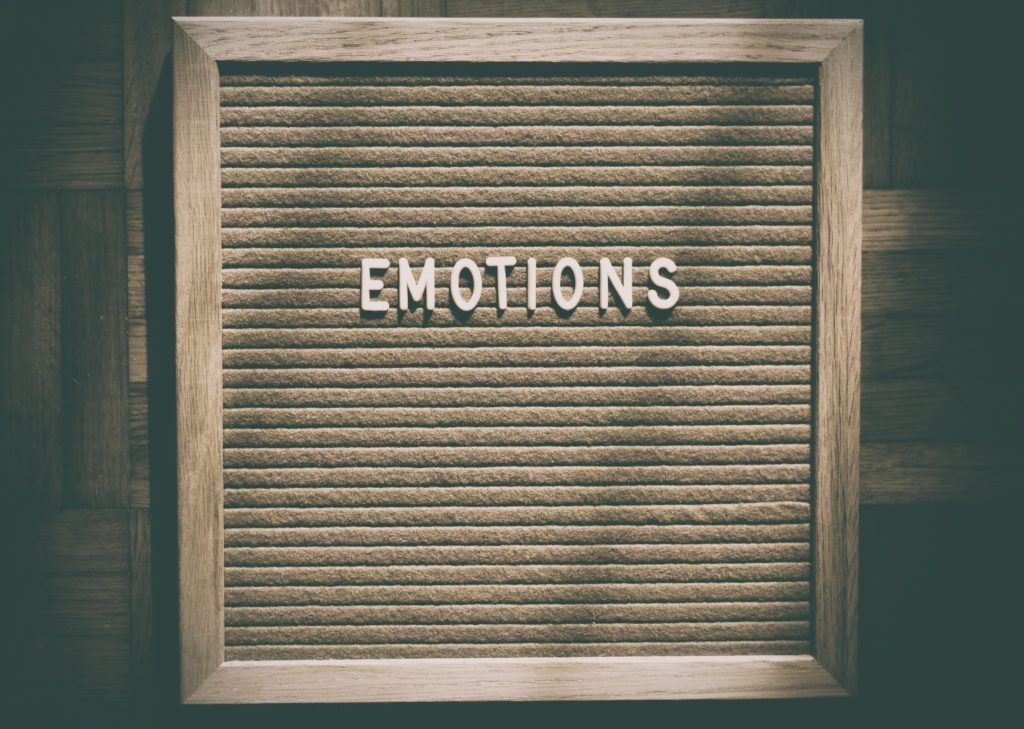 Neurological disorders
When he treats any health conditions, such as back pain, neck pain, sciatica, tennis elbow, headache, frozen shoulder, knee pain, and other symptoms, Dr. Sohn uses a holistic approach that addresses underlying issues and chief complaints. Patients find his treatments beneficial and satisfying. They return to him regularly for maintenance.
Mental and emotional disorders
Men's and Women's Health
Burn Injuries
Covid long-haul symptoms
In addition, some people who have fully recovered from COVID-19 still have the symptoms known as Covid long haulers syndrome or Covid long-haul symptoms. Coughing, debilitating fatigue, body aches, joint pain, shortness of breath, loss of taste and smell, headache, chest pain, and other symptoms are common in long haulers. Even though they tested negative for COVID-19, they still have some symptoms.
Traditional Eastern Medicine, such as Korean acupuncture, moxibustion, and herbal medicine, can be beneficial in alleviating the symptoms of vaccine side effects and Covid long haulers syndrome or Covid long-haul symptoms. This will improve their quality of life and allow them to resume their everyday lives.
Acupuncture clinic in Beaverton Hillsdale
In Beaverton, Oregon, Dr. Sohn offers holistic and effective treatments that include Korean acupuncture, herbal medicine, and moxibustion.