Kihyon Sohn Acupuncture in Beaverton, OR: Natural Pain Relief and Emotional Healing
Are you looking for a natural way to manage chronic pain, migraines, sciatica, or anxiety, depression, poor sleep, or other health conditions? Kihyon Sohn Acupuncture in Beaverton, Oregon, offers the highest quality acupuncture and herbal medicine treatments.
Dr. Kihyon Sohn, a licensed acupuncturist in Beaverton Hillsdale, takes a personalized approach to healing, focusing on one patient at a time to ensure they receive the personalized care they need. This allows him to provide the best possible care and help his patients recover to their normal health more quickly.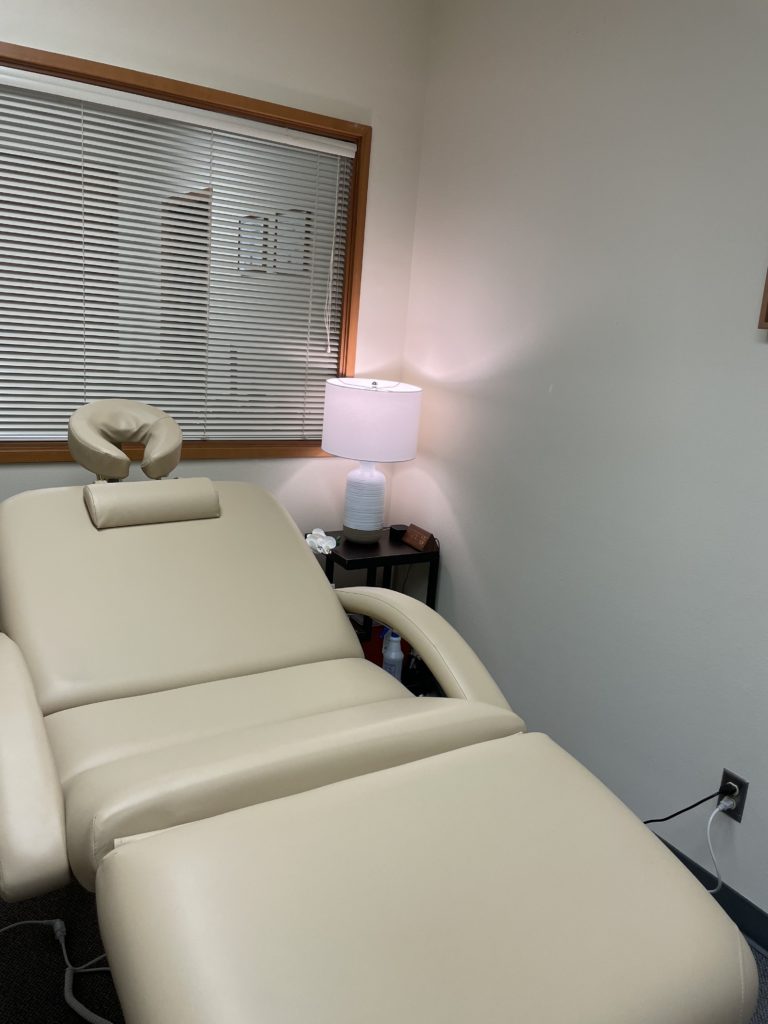 Personalized Holistic Healthcare in Beaverton, OR.
At Kihyon Sohn Acupuncture clinic, we believe in a holistic approach to healthcare. We understand that each patient has unique health needs, so we offer personalized treatment plans tailored to your individual needs. Our goal is to strengthen your body's fundamentals so that you can take control of your health and achieve optimal wellness.
Dr. Sohn has years of experience using acupuncture and herbal medicine to relieve anxiety, depression, difficulty sleeping, and various pain issues. He also specializes in herbal medicine, which can be used with acupuncture to enhance its effects. Dr. Sohn is committed to helping patients achieve optimal health and wellness through personalized treatment plans.
Mental and Emotional Health and Wellness Clinic in Beaverton Hillsdale, Beaverton, OR
Kihyon Sohn Acupuncture offers a variety of services to help you achieve your health goals. Our acupuncture treatments can help:
We also prescribe herbal medicine granules, which can treat various conditions, including:
Digestive issues
Anxiety
Depression
Insomnia
Dermatological disorders
O.ther health problems
We believe that mind and body are one. That is why we use acupuncture and herbal medicine to treat mental and emotional health issues by treating imbalances in the body. We heal the mind by healing the body.
How We Treat Mental and Emotional Disorders
We closely examine what the body shows to treat various emotional and mental disorders. As you may know, mind and body are not separate. The body holds the mind, and they affect each other.
We divide mental and emotional health conditions into four types for our treatment convenience. Check where you belong if you suffer from mental and emotional health conditions by clicking below.

Our health and wellness clinic is conveniently located at 10700 SW Beaverton Hillsdale Hwy Suite 357, Beaverton, OR 97005, making it easily accessible from Portland, Tigard, and other nearby cities.
Schedule an appointment today and start your journey to better Health with Dr. Kihyon Sohn, Beaverton's leading acupuncturist!