Licensed Acupuncturist (LAc)
Diplomate of Oriental Medicine (NCCAOM, Dipl.O.M.)
Master of Acupuncture and Oriental Medicine (MAcOM)
Doctor of Acupuncture and Oriental Medicine (DAOM)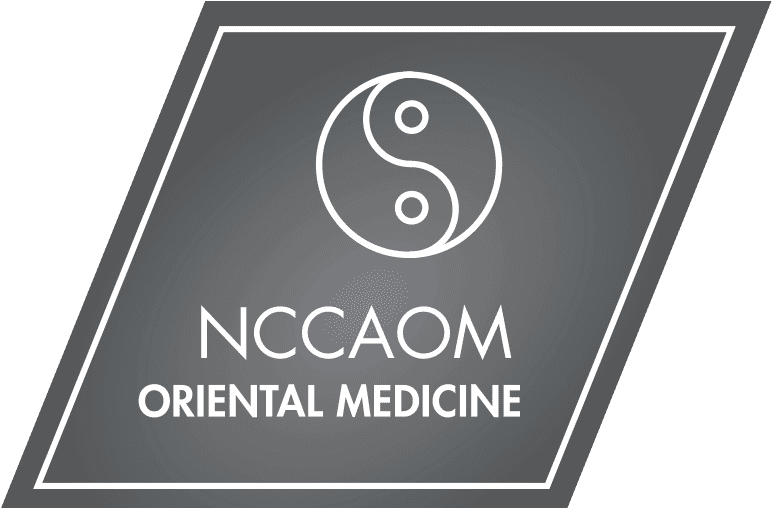 A licensed acupuncture doctor in Beaverton Oregon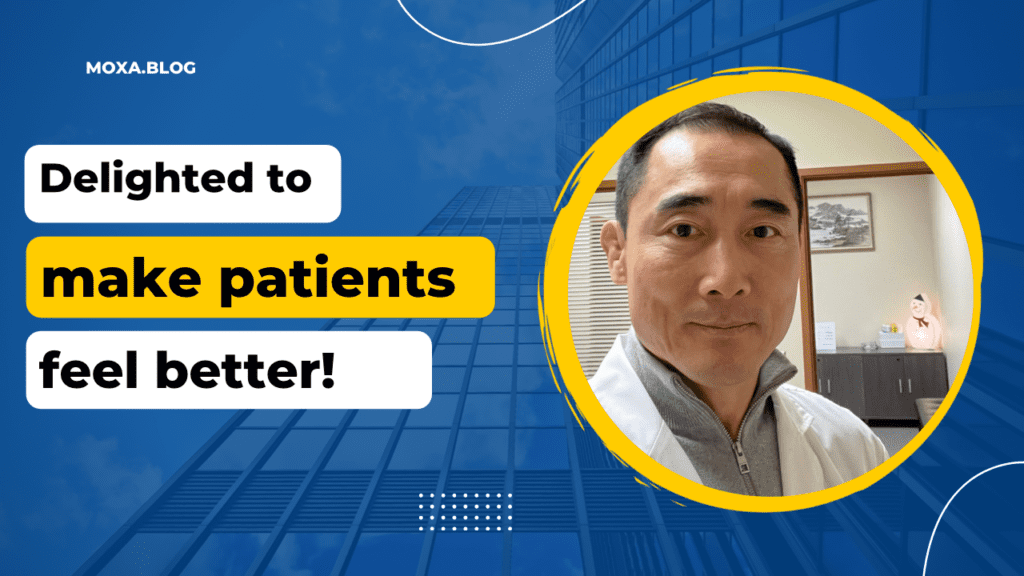 Kihyon Sohn is a licensed acupuncture doctor in Beaverton Hillsdale Hwy, OR. At Oregon College of Oriental Medicine (OCOM), he earned a master's degree (MAcOM). He enrolled in a doctoral degree program at the same college to quench his thirst for more knowledge. He obtained the title of Doctor of Acupuncture and Oriental Medicine (DAOM). He wrote "Journey into Korean Moxibustion" for his Capstone project.
What motivated Dr. Sohn to pursue the path
He first came into contact with east Asian medicine in Korea. His late mother's stroke prompted him to search for a treatment option. He desired to improve her on his own. As a result, he set out to learn how to use acupuncture to treat her. Fortunately, he got the opportunity to learn about a novel therapeutic method that combined Korean acupuncture with moxibustion.
It was created by Dr. Namsoo Kim (Gudang) during the course of his many years of clinical expertise. The method emphasizes holistic treatments to boost energy and restore the body's inherent healing abilities. It's effective for a variety of ailments.
Korean four-needle technique, Saam acupuncture
His acupuncture skills are based on the Korean four-needle technique known as Saam Acupuncture, which he studied in Korea before moving to the US. He also had the opportunity to learn with Korean doctors practicing Pulse Regulating Acupuncture Technique in California. The method includes adjusting pulses to cure diseases.
Dr. Sohn uses Korean acupuncture to treat his patients. Beaverton, Portland, Tigard, Vancouver, Lake Oswego, and other cities are included in his service area. According to pulse presentations, he works with energy channels called meridians. Patients attain physical harmony and find his treatments to be effective. He also provides herbal medicine to speed up the healing process.
Dr. Sohn collaborates with Korean doctors to study herbal medicine. He prescribes traditional Chinese herbal medicine that has been passed down for thousands of years. In comparison to modern herbal preparations, it proves to be more effective. In picking applicable formulations, he used a unique method established by a Korean doctor. Dr. Sohn prescribes granules based on the patient's diagnosis.
Journal articles
He had the following two publications published in journals:
1. A case Study: Treatment of Acute Pain of Shoulder, Neck and Upper Back with Combination of Acupuncture and Direct Moxibustion
2. Case Report: Treatment of Calcific Tendinitis of the Shoulder with Direction Moxibustion
He contributes to the International Journal of Chinese Medicine (IJCM) as a reviewer.
Community outreach
Dr. Sohn, an acupuncture doctor in Beaverton, enjoys employing Korean acupuncture, herbal medicine and moxibustion to treat patients. For a couple of years, he offered free acupuncture and moxibustion treatments to those who could not afford medical care in Asia. He's still interested in helping out in a few communities.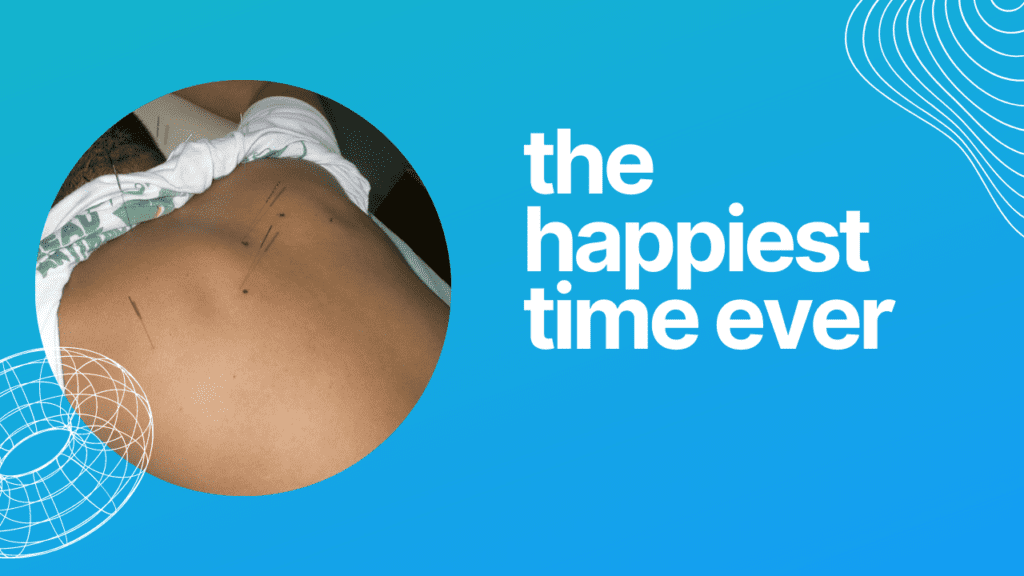 Parts of Korean acupuncture and moxibustion literature are translated into English by Dr. Sohn. He expects that it will be beneficial to individuals who do not speak Korean. Please see the blog entries for further information. More articles can be found by using the page's search function.
Kihyon Sohn Acupuncture in Beaverton Oregon
Kihyon Sohn Acupuncture is located at 10700 Beaverton Hillsdale Hwy, Suite 357. For appointments, please call or text 503 404 4567.
Dr. Sohn emphasizes prevention of illnesses as well as treatment of chief complaints in his treatments. He uses Korean acupuncture, herbal medicine granules, and moxibustion to balance your body and heal your pain and underlying illnesses.
His patients come from all around, including Beaverton, Portland, Tigard, Vancouver, Lake Oswego, Hillsboro and other nearby cities.
He also strongly suggests that patients go hiking at least once a week. This is one of the best way to stay strong, regardless of age.
He is always studying to improve his abilities as a healer.