Best acupuncture treatments near Lake Oswego Oregon
Because each treatment makes them feel better, our patients travel from Lake Oswego to receive Korean acupuncture and herbal medicine treatments.
Many patients come from nearby cities like as Portland, Tigard, Vancouver, Lake Oswego, Hillsboro, Canby, and others. They believe their time and effort in coming to see us is worthwhile.
The charming residential neighborhood of Lake Oswego, with a population of less than 40,000 people, is centered on the scenic Oswego Lake.

It's no surprise that so many people are relocating to Lake Oswego because of its well-connected neighborhood, small-town beauty, huge lake, attractive houses, and accessibility to the city. This wealthy residential town, located less than 10 miles south of Portland, is a fantastic spot to make a home.

The community of Lake Oswego entirely surrounds Oswego Lake, a 420-acre lake where inhabitants may swim, boat, fish, and participate in other water sports. The lake is ideal for outdoor activities while also being visually appealing.
Dr. Kihyon Sohn, a licensed acupuncturist and herbal medicine practitioner, provides comprehensive and effective treatments using Korean acupuncture, herbal medicine, and moxibustion. He focuses on treating both primary symptoms and underlying problems.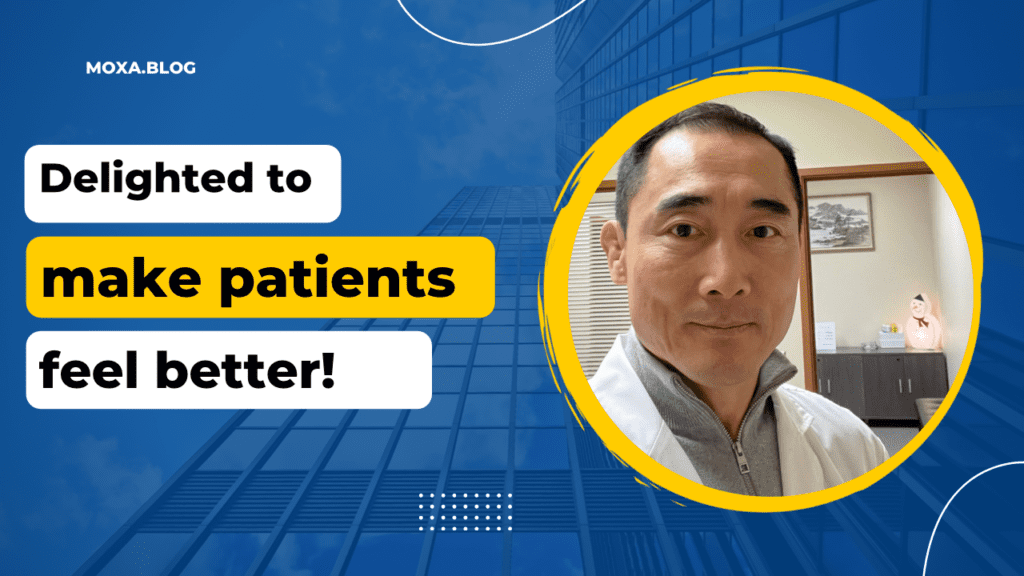 He employs the thinnest acupuncture needles currently available. Patients who are sensitive to needle insertion and manipulation benefit from his gentle Korean acupuncture treatments. He attempts to harmonize all organs based on pulse presentation, and so successfully treats ailments.
Common symptoms include back pain, neck discomfort, sciatica, tennis elbow, headaches, frozen shoulder, knee pain, post-Covid conditions and others. He approaches all ailments holistically, addressing the root causes. Patients value and benefit from his treatments, and they return to him on a regular basis for maintenance.
Maintenance treatments using Korean acupuncture near Lake Oswego
Dr. Sohn emphasizes the value of routine maintenance and lifestyle change. He aggressively encourages people to see him on a regular basis for maintenance.
He stresses that patients should pay attention to lifestyle changes once they have recovered. If we do not alter, our bodies will return to their diseased conditions.
He suggests that patients should go hiking at least once a week. Hiking is one of the simplest activities available locally, and it has a significant influence on your health.