More people choose early retirement.
What is the best way to stay strong in retirement? This is a common question among retirees and would-be retirees. According to recent media reports, many people have chosen to retire early after Covid-19.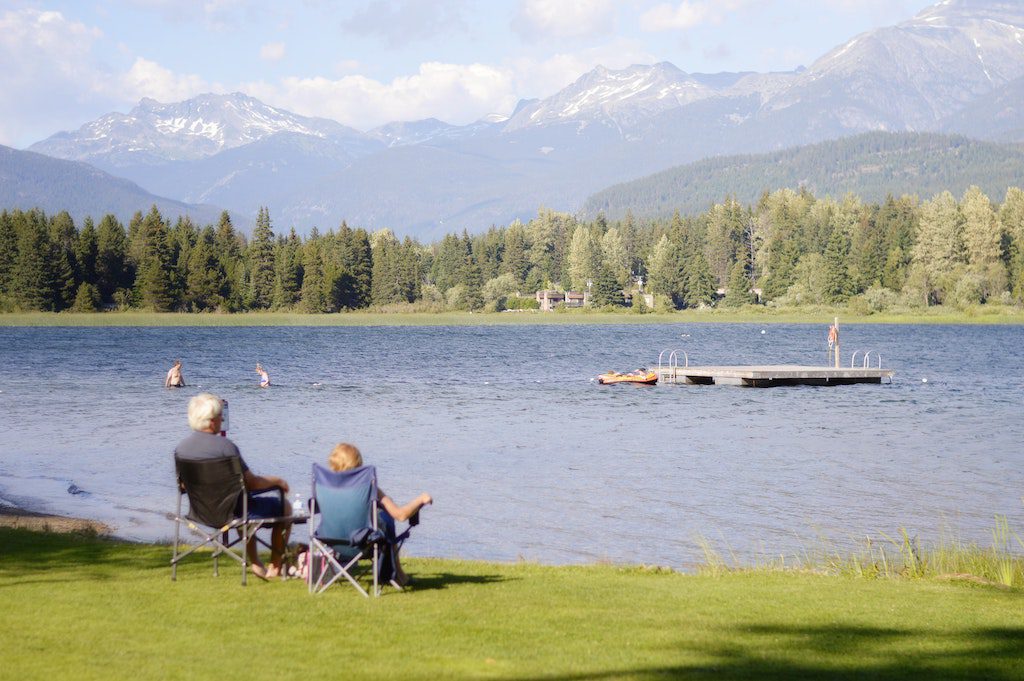 I do not wish to choose retirement. My retirement will begin the moment I pass away. I would like to continue to treat patients using Korean acupuncture, herbal medicine, and moxibustion. I would also like to provide non-profit treatments in a rural location once a week, as I have done before. Why would I want to leave my job early to retire?
Too much can be an issue.
We have lots of leisure now that we are retired to pursue our interests. There is too much money, too much free time, and too much… If "too much" is not moderated, it inevitably becomes a problem.
Retirees should stay healthy after retirement. Infirmity is not the same thing as old age. Old age is inevitable, but waiting for it is unnecessary. We are not old until illness begins to ravage our bodies.
Retirement is a time to stay strong.
I have heard many people say that retirement is a time to relax. I disagree. Retirement is a time to stay strong and keep working. If we are not healthy when we retire, we will not be able to enjoy our retirement as much as we want.
You can stay strong and healthy after retirement by working out every day.  You can start with a short walk or work out for about an hour.  You can be as active as possible because exercise keeps your body and brain sharp.  
It is always early enough to start working out and maintaining a healthy lifestyle. If you plan on retiring from your job, you have a lot of time on your hands.
Hiking is one of the best ways to stay strong in retirement.
Getting out into the great outdoors can be a great way to stay active and keep your mind sharp as you age. Hiking is a great way to get a cardiovascular workout while working your legs, feet, and arms. It's a low-impact sport for people of all ages and fitness levels.
Hiking also has other health benefits: it can activate many of the muscles and tendons in your body that are not used in everyday activities, which helps keep you mobile and independent to stay physically active once you retire.
Hiking trails are a great way to keep busy and active, which have been shown to reduce your risk of many health problems. In fact, a study published in the British Medical Journal found that people who did 50 minutes of vigorous activity, such as hiking, three times per week had a 28% lower risk of developing dementia and a 42%.
Acupuncture is also one of the best ways to stay strong in retirement.
Acupuncture treatments can help you stay strong, active, and independent as you age in your senior years. Acupuncture stimulates specific points on the body's surface to improve energy flow and nourishment to the muscles and organs. Regular treatments can help you maintain your health, balance, and mobility and reduce pain. The therapy also helps you sleep better, which can help you maintain your energy levels.
Here is a video that you may be interested in watching.
1. Acupuncture aids emotional relaxation, resulting in better sleep and emotional stability.
2. Acupuncture can help you eat, digest, and have regular bowel movements.
3. Acupuncture helps you enjoy your pregnancy without discomfort.
4. Acupuncture can help you have a more comfortable menstrual period and improve your overall quality of life.
5. Acupuncture facilitates cancer treatment by treating nausea, vomiting, exhaustion, and other symptoms.
6. Acupuncture can help with post-covid symptoms, such as fatigue, diarrhea, stomach pain, insomnia, depression, anxiety, chest pain, headache, etc.
7. Acupuncture relieves pain in all body areas.
8. Acupuncture relieves headaches and migraines.