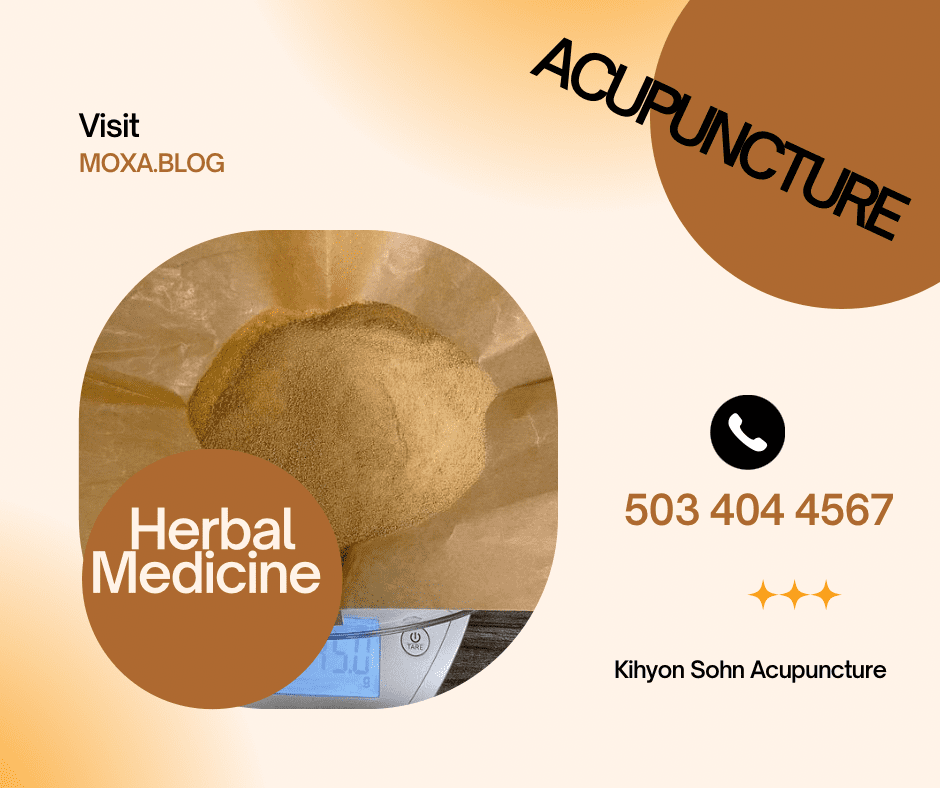 Korean acupuncture and herbal medicine granules available near Portland Oregon are the most effective ways to treat various ailments including pain issues and prevent illnesses. Our patients travel from many cities including Portland OR to benefit from Korean acupuncture and herbal medicine treatments because each acupuncture treatment makes them feel better.
The Korean acupuncture system differs from Chinese acupuncture in that it mainly uses acupuncture points below the knees and elbows. Traditional literature claim that the acupuncture points below the knees and elbows can affect the other locations on the body.
Minimal to no needle insertion pain near Portland OR
Dr. Sohn's acupuncture treatments are based on Korean traditional acupuncture, often known as Saam acupuncture or the Korean four needle technique. He uses acupuncture needles to correct organ imbalances based on pulse presentations. Patients experience very little to no pain during needle insertions and feel significantly better after each session. His acupuncture treatments available near Portland Oregon are suitable for those who are sensitive to acupuncture needles.
Holistic acupuncture treatments near Portland OR
Korean acupuncture is a holistic treatment that involves the insertion of needles. It can be an effective therapeutic strategy for a variety of ailments. You may want to try acupuncture treatments before undergoing surgical procedures. It can make a significant difference.
People may be astonished to learn how various illnesses can be treated with Korean acupuncture near Portland Oregon. Acupuncture can also help with post-surgery discomfort.
People gradually feel better when their pulses get more balanced as a result of Korean acupuncture treatments. The secret to successful Korean acupuncture treatments is achieving balance among organs.
Dr. Sohn, an licensed acupuncturist and hearbalist near Portland, treats various illnesses including acute and chronic pain using Korean acupuncture, moxibustion, and herbal medicine. He balances the body through Korean acupuncture based on pulse presentation.
He addresses common symptoms including knee pain, sciatica, frozen shoulder, back pain, neck pain, tennis elbow, and others. He also provides effective treatments for Covid long haul symptoms. In his treatments, he takes a holistic approach to treating any illnesses, addressing underlying causes. Patients find his treatments to be worthwhile and helpful, and they come back to him for maintenance on a regular basis.
Acupuncture maintenance treatments near Portland Oregon
Maintenance is more important than treatment. Illnesses, including pain, reoccur when the same or similar lifestyle conditions are applied.
Once patients feel better, he spreads out treatment intervals, such as every two weeks, every three weeks, and so on. This is how he attempts to assist patients in maintaining their improved conditions. He also strongly advises patients to return for maintenance treatments using Korean acupuncture on a regular basis.
Dr. Sohn, a doctor of acupuncture and herbal medicine near Portland OR, suggests that patients go hiking at least once a week. Hiking is one of the many enjoyable activities available in the area.