Faster relief with Korean acupuncture
Patients desire faster relief from their diseases, and acupuncturists want to deliver better treatments that produce more immediate relief using Korean acupuncture.
At my initial consultations, I inquire about the onset of the illness from patients. The patient specifies a month or year. This is when they begin to feel ill. In reality, the disease already started earlier than the patient knows. Ailments, as you are well aware, do not manifest themselves in a matter of days or weeks.
Close collaboration between patients and acupuncturists
Acupuncture and herbal medicine treatments require close collaboration between patients and an acupuncturist for faster relief. They must collaborate closely to achieve their joint aim of early alleviation from chief complaints.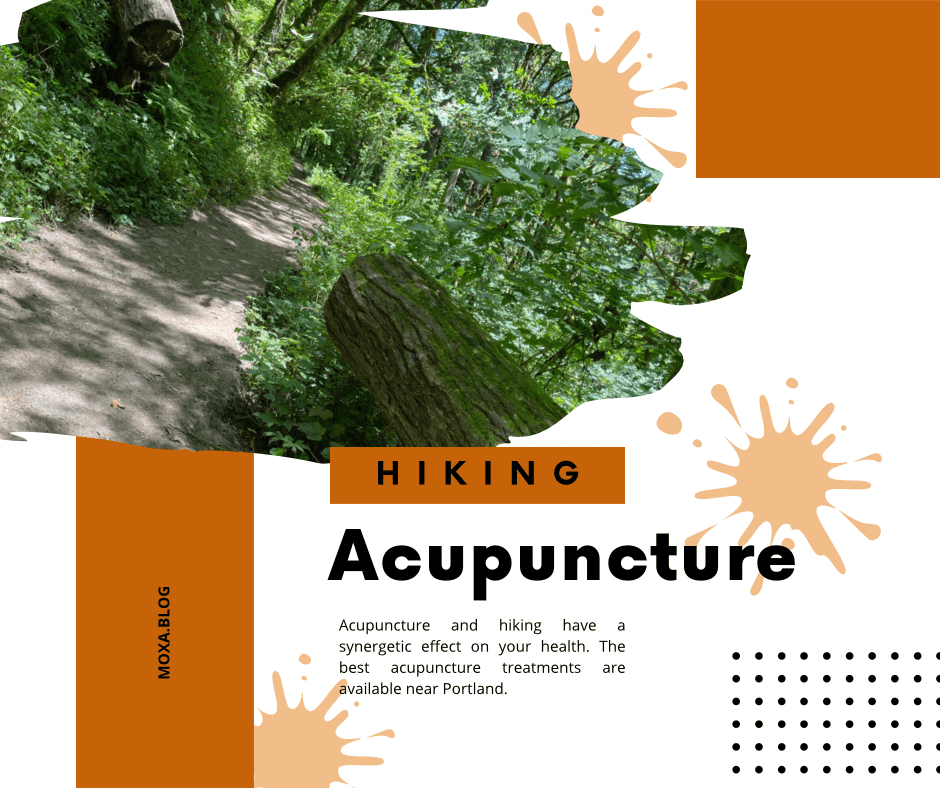 Patients should devote time and attention to altering their lifestyle, which includes eating healthier and exercising regularly. Acupuncturists should continue researching to provide patients with speedier relief from various ailments.
Holistic treatments with Korean acupuncture
Dr. Kihyon Sohn provides holistic treatments using Korean acupuncture and herbal medicine for patients from Beaverton, Portland, Tigard, Lake Oswego, Hillsboro, Vancouver, and neighboring cities.
Pulses indicate how your body is currently functioning. Dr. Sohn adjusts pulses with Korean acupuncture to balance your organs, addressing your primary and underlying concerns.
The disease proceeds slowly, as does recovery. When you begin to feel ill, it signifies that the illness started earlier. It is best to visit your acupuncturists when you are in good health.
Finite life span
We frequently lose sight of the notion that we have a finite amount of time to live. We begin to believe that we have many tomorrows.
Please direct your attention to your inner self and pay attention to what your body is always trying to tell you. Your health is more essential than everything else. Acupuncture treatments are most needed when you are feeling good.
Patients should understand the practitioner's thinking before making appointments. This way, they can collaborate more effectively toward your ultimate health objective. You should seek acupuncture or herbal medicine treatments while you are feeling good.