BL 13 (??)? BL 43 (??)
Here is how to make the most of acupuncture point BL 13 and BL 43.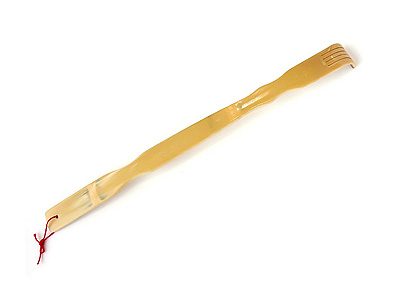 Good son's hand
Upper back is the area where aging surfaces first.  When you are getting old, you feel stiff and itchy on your back.  We often see aging people asking their children or partners to scratch their back.  When this is not possible, they buy the helping hand, which is called "good son's hand" in Korea.  Many people buy the product for their parents or grand parents when they come back from any kinds of travels.  You might want to try using it on your back.  You will know why aging people keep using it.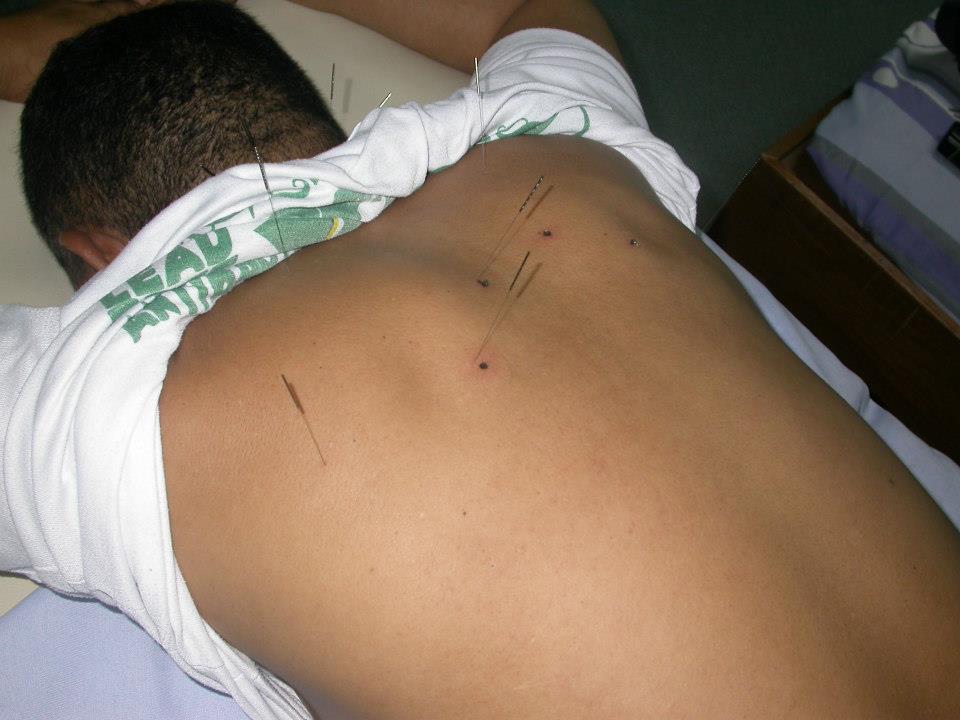 Required acupuncture points
Acupuncture points BL13 and BL43 are among the "required" moxa points.  According to Dr Namsu Kim (more often called "Gudang"), the two points will benefit you and bring you longevity, when you keep applying moxa cones at the points on a regular basis. He always made the most of acupuncture point BL 13 and BL 43 at all times.  Classic books say that there are no diseases that cannot be treated using BL43 (??). People use the point at all times, especially when they treat any chronic diseases.
Make the most of acupuncture point BL 13 and BL 43.
People tend to spend more time working with computer than ever.  They do not notice that their back becomes stiff until it becomes unbearable with pain.  I always make sure that I use the points, whenever I treat patients with shoulder pain or upper back pain.  The points are located over Rhomboid minor and Rhomboid major muscles.  They seem to loosen up tightness and relax muscles in the upper back. It benefits patients a lot when you make the most of the acupuncture point BL 13 and BL 43.
Here are some more articles you may like to read.