Three factors for longevity
Sleep is one of the most important things we can do for our health. We often think of good sleep as a way to feel rested and ready for the day, but it's also been shown to be one of the three factors that lead to longevity. Sleep paralysis may need immediate treatments.
When we sleep well, we feel better, think better, and perform better. We often talk about the benefits of a good night's sleep, but when we sleep well, we do much more than simply power our bodies for the next day.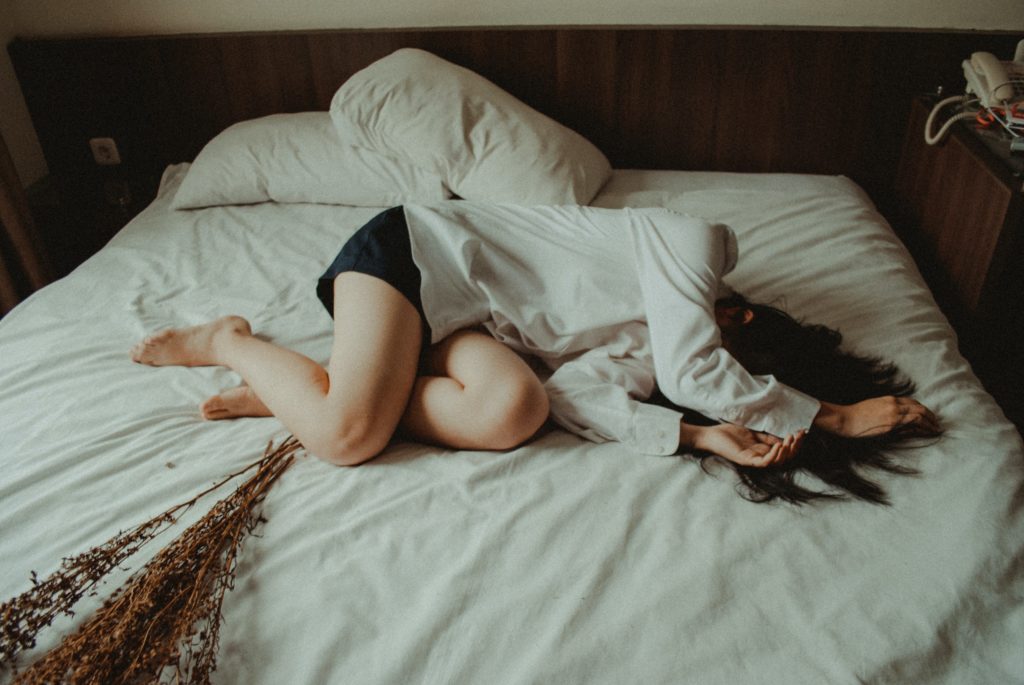 We consider good sleep one of the three factors that lead to longevity in Korea. The other two are eating well and defecating well. They say that those who have the three factors enjoy longevity without suffering from diseases.
We live in a world where many things can interfere with our sound sleep. These can be stress from work, overeating at night, wifi router in the room, etc. Poor sleep always leads to daytime drowsiness and low energy. Applying moxa cones at DU 20 will calm your spirit and help you sleep better.
Sleep paralysis
When we experience sleep paralysis, we sometimes cannot move or speak while waking or falling asleep. The harder we try to get out of it, the more difficult we feel. It feels like we are trapped. It also feels like our mind is alive while our body is not. Ancient people thought that evil spirits oppressed people during sleep. Sleep paralysis ruins your quality of life.
Acupuncture points for sleep paralysis
Huh Im, a Korean doctor in the 1600s, prescribes acupuncture points for sleep paralysis.
SP 5
SP 6
We treat various sleep-related health conditions using combined acupuncture and herbal medicine. Acupuncture can help to regulate the nervous system, reduce stress, and promote relaxation. Herbal medicine can address underlying causes of sleep problems, such as anxiety, depression, and hormonal imbalances. Combined treatment can be more effective than either acupuncture or herbal medicine alone.
Our natural and effective approach can help you overcome insomnia, improve sleep quality, and reduce daytime fatigue. We'll work with you to develop a personalized treatment plan that addresses your specific needs and goals.

Call us today to schedule your appointment at (503) 404 4567, and learn more about how we can help you sleep better and wake up feeling your best.

More articles
Here are some more articles you may like to read.