Korean acupuncture serving Beaverton, Portland, Tigard, Lake Oswego, Vancouver
Kihyon Sohn Acupuncture is located in 10700 SW Beaverton Hillsdale Hwy Suite 357 Beaverton OR 97005.
Beaverton, Portland, Tigard, Hillsboro, Canby, Vancouver
We serve Beaverton, Portland, Tigard, Lake Oswego, Hillsboro, Canby, Vancouver and other cities in Oregon and Washington states. Our patients come from far away to see us.
Our patients go significant distances to receive treatments because they feel better afterward. Portland, Tigard, and Hillsboro are not far away, but Vancouver, Canby, and other cities will require more time and effort to get treatments. After treatments, they realize that their time and efforts were worthwhile.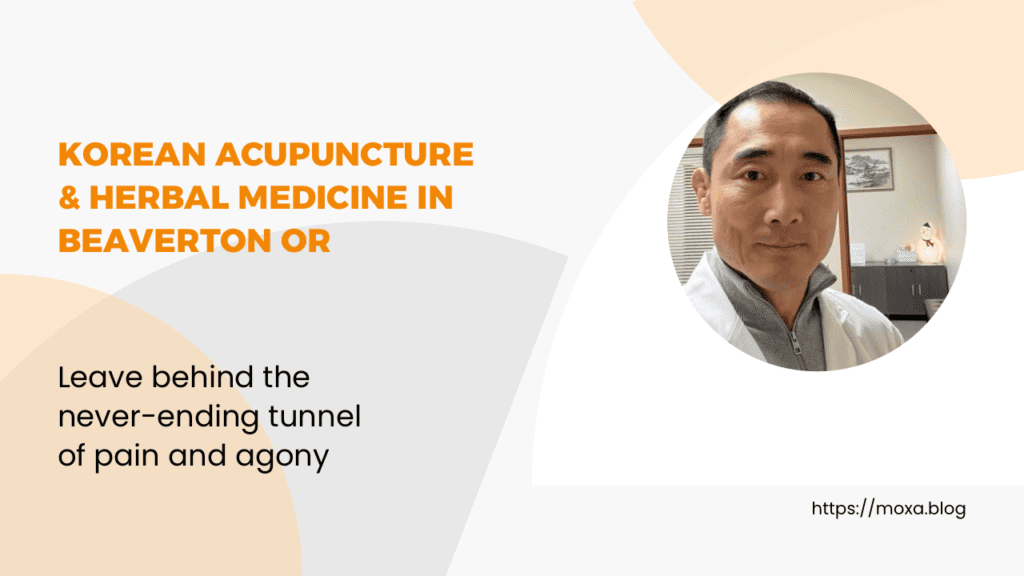 Testimonials
(Translated by Google) I have worked in construction for 20 years. During this time I had a car accident in 2014, back pain problems last November to the point of not being able to walk. I have treated chiropractor, physical therapist, different places of acupuncture. Until about 2 months ago I met and started the treatment with Dr.Sohn Acumoxa, during this two months I have felt excellent, as we all know how to work in construction is heavy, I used to arrive from work and I felt exhausted and I tried to be other things. With the treatment of the Dr After work I feel with strength to exercise as new as we say the countrymen. Apart from how Dr. Exelente treats you, attentive and patient and professional service I definitely recommend this place.
(Original)
He trabajado en la construcción por 20 años .Durante este tiempo tuve un accidente de carro en el 2014 , problemas de dolor de espalda en noviembre pasado hasta el punto de no poder caminar . He tratado quiropráctico ,físico terapista , diferente lugares de acupuntura . Hasta hace unos 2 meses conocí y empeze el tratamiento con el Dr.Sohn Acumoxa , Durante este dos meses me he sentido excelente , como todos sabemos trabajar en la construcción es pesado , anteriormente llegaba del trabajo y me sentía agotado y me esforzaba para ser otras cosas .Con el tratamiento del Dr Después del trabajo me siente con fuerzas para hacer ejercicio como nuevo como decimos los paisanos .Aparte de como te trata el Dr Exelente , atento y paciente y profesional servicio Definitivamente recomiendo este lugar .
Domingo Martinez