Best acupuncture treatments near Vancouver Washington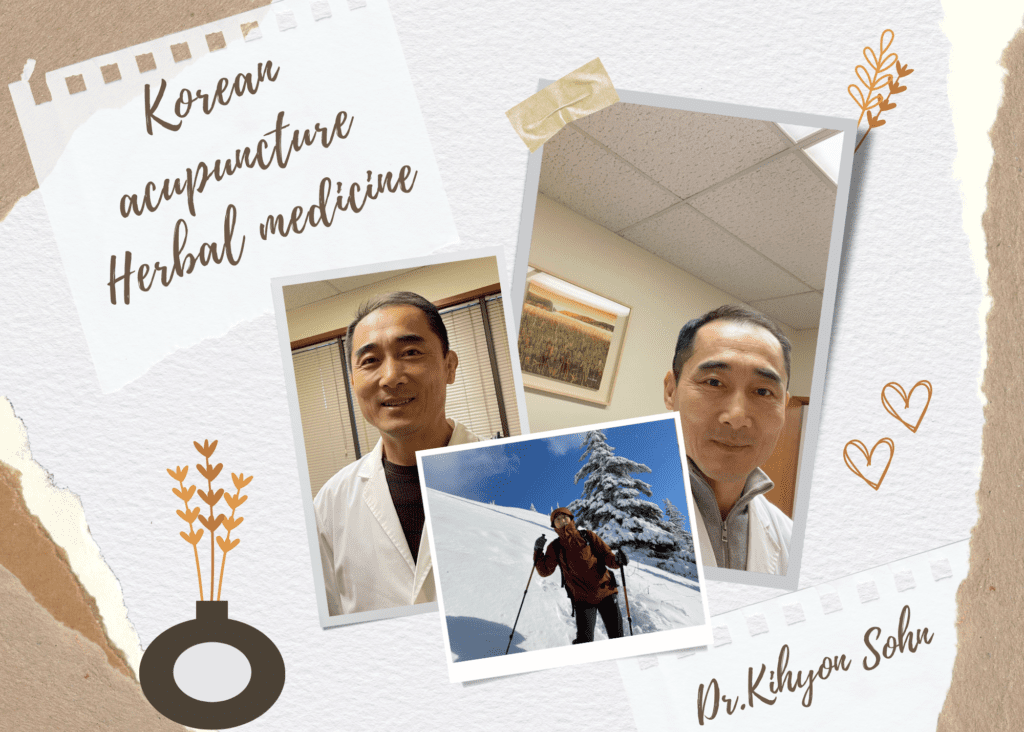 Our patients come from Vancouver to receive Korean acupuncture and herbal treatments. They understand that their time and effort were worthwhile after treatment since they like the relief they feel after each session.
Vancouver, Washington, is a large suburb located just across the Columbia River to the north of Portland. While this Pacific Northwest city is close by, it can also feel a world apart. Vancouver is connected to Oregon by a rugged, steel, vertical-lift bridge. Interstate 5 North connects Vancouver to downtown Portland at a distance of 9.6 miles (15.4 kilometers).
Our patients travel long distances to see us. We serve Beaverton, Portland, Tigard, Hillsboro, Canby, Lake Oswego, Vancouver, and other cities in Oregon and Washington. Vancouver is a neighboring city to Portland, and the two towns are linked by a bridge.
Many magnificent paths, such as Dog Mountain and Hamilton Mountain in Beacon Rock State Park, are worth hiking. It takes less than an hour to get there from Vancouver.
Because it makes them feel better, many patients travel considerable distances to receive therapy. Although Portland, Tigard, Lake Oswego, and Hillsboro are close by, treatments in Vancouver, Canby, and other locations will take longer and involve more effort.
A Korean acupuncture and herbal medicine clinic near Vancouver, WA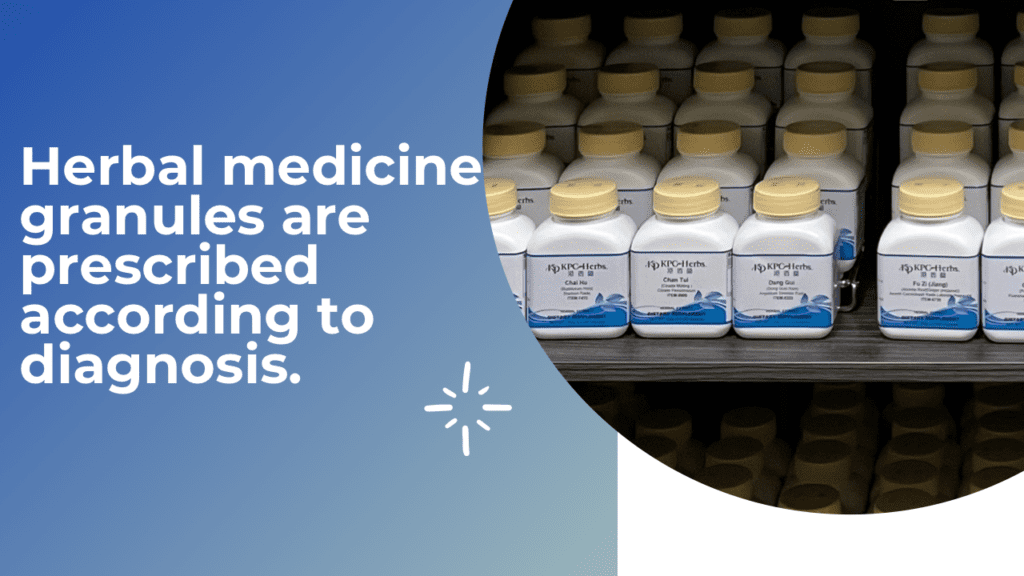 Dr. Kihyon Sohn, a licensed acupuncture and herbal medicine doctor, uses Korean acupuncture, herbal medicine, and moxibustion to provide holistic and successful treatments. He focuses on addressing primary symptoms as well as underlying disorders.
Patients visit us for back pain, neck pain, sciatica, tennis elbow, headaches, frozen shoulder, knee pain, and other common symptoms. He treats all illnesses holistically, addressing the underlying causes. Patients find his treatments valuable and beneficial and return to him regularly for maintenance.
Dr. Sohn suggests that patients from far-away cities take more herbal medicine and have acupuncture treatments less frequently. Over a few thousand years of clinical experience in ancient China, herbal medicine has proven its effectiveness; herbal formulas relieve relevant symptoms, allowing patients to return to their normal conditions. Herbal formulas are available to treat a wide range of ailments.
Herbal medicine is an effective method for maintenance, especially when patients live a long distance away. Hiking, in addition to herbal medicine, would be the ideal combination for living a healthy lifestyle.