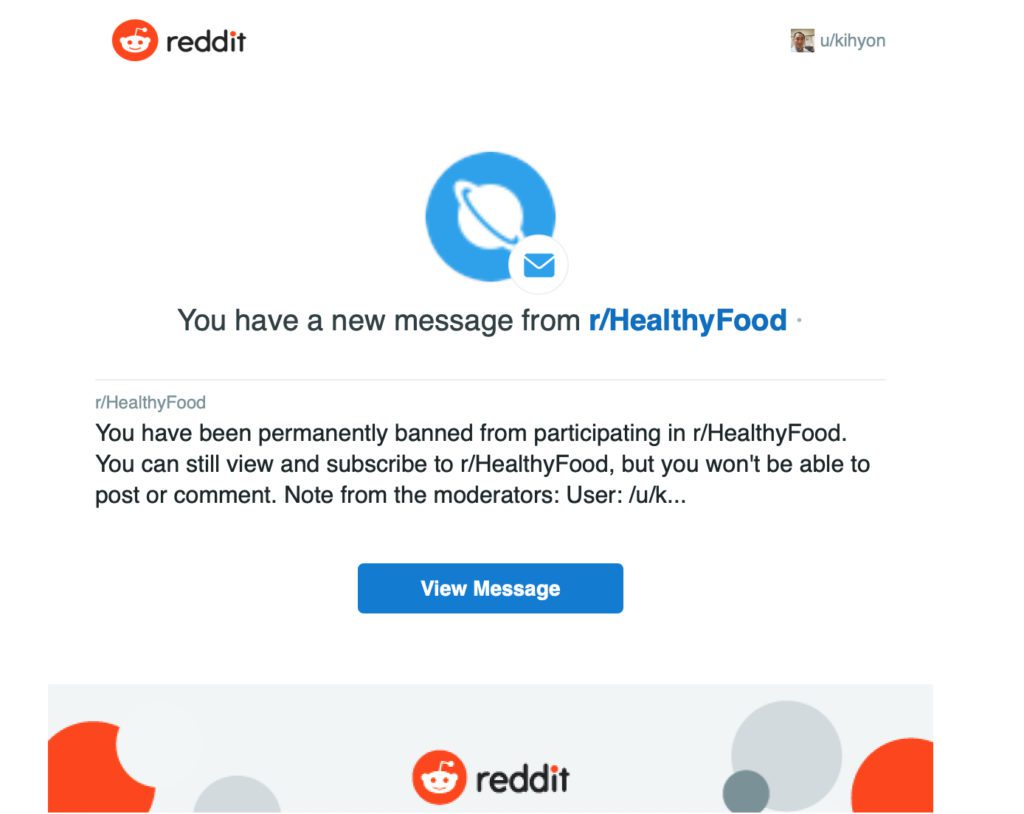 Getting banned is not that bad
I became banned by reddit yesterday after I wrote there. It did not make me feel bad at all. It was my fault since I did not read the guideline there. I was too lazy to read them all. As soon as I received the email from the admin of the group, I sent them my Thank-You reply. I find being banned by reddit to be stimulating. When I received the banning email, I searched youtube to get myself familiar with reddit. Youtube is a good place to visit when I need information. It seems that I get about 50% information from youtube. Now I know what procedure to follow before writing in reddit.
Premier league soccer games
My son gave me a reddit link one day. One of my pastimes is to watch Premier League soccer games. The games usually take place on Wednesdays and Saturdays or Sundays. I never miss any of them. I am a great fan of Heungmin Son, a Tottenham Hotspur player. We have the same surname "?", but I spell it differently. When I was in the army, I used to spell it "Son" for my last name. I changed it to "Sohn" since American soldiers kept calling me "Son" as if I had been their son. I plan to visit English to watch him playing.
Feeling resistant to things new
World has been changing so rapidly that I find it difficult and burdensome to catch up with it. Things new bring up resistance in me. This insinuates that I am getting old. I am less than ten years old only. I started all over again to count my age from 51. The first half of my life was complete. I keep pushing myself to venture into things new. I know this will stimulate my brain and make me learn things new as well.
by Kihyon Sohn
Here are some more articles you may like to read.