Knee Pain
Here is how to treat crane knee wind. Pain in the joint is a common complaint for patients visiting the clinic to receive acupuncture or herbal medicine treatments.
The knee is a complex joint that experiences a lot of wear and tear. It has the most commonly injured joints in the body. A knee joint is a complicated unit that consists of bones, ligaments, tendons, cartilage and other tissues. The knee joint surrounds itself with various tissues and fluids, which allows the knee to move in many directions.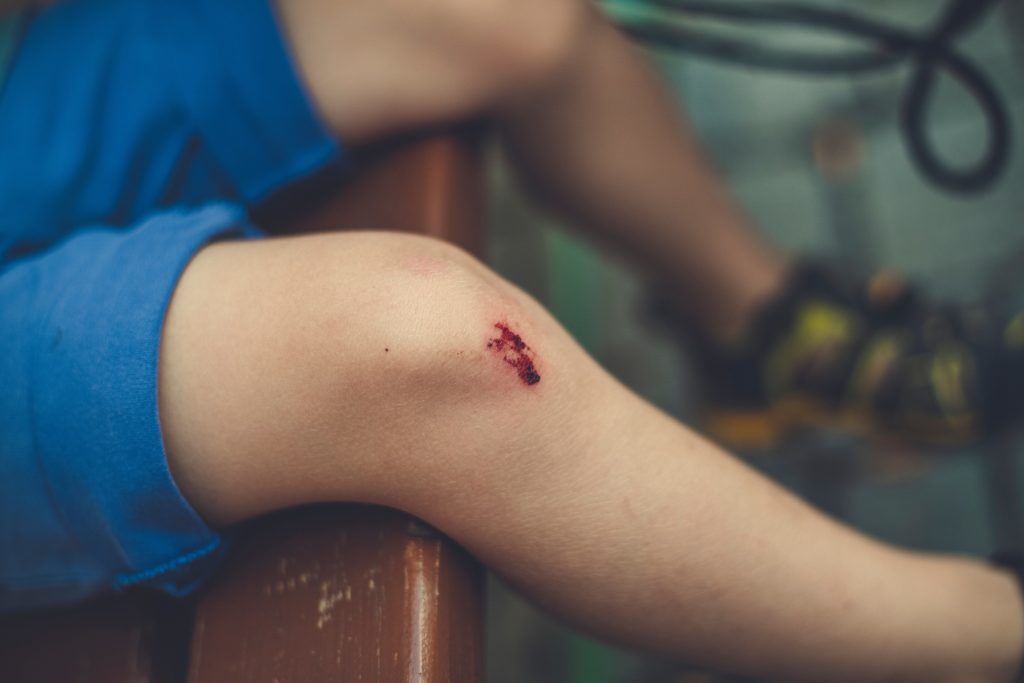 There are four types of arthritis: Osteoarthritis, which affects the supporting cartilage of bones; Rheumatoid arthritis, an autoimmune disorder in which the immune system attacks joints; Gouty arthritis, a hereditary disease that causes joint tissue to swell and form uric acid crystals; and Septic arthritis, which occurs when bacteria invade a joint through a break in the skin.
Crane knee wind
The crane knee wind indicates pain with heat sensation in the knee and swelling. Ancient people called it the crane knee wind since the swollen knee was shaped like a bowl looking thin above and below. In east Asian medicine, it arises out of wind invasion and damp accumulation inside since water metabolism does not work correctly.
The pain in the knee usually arises when the joints become invaded by wind or water. The wind or water causes the water metabolism to malfunction, which causes the dampness inside the joint to accumulate. Because the water metabolism does work correctly, the energy used to keep the joint warm and moist malfunctions, causing knee problems.
Dr Huh Im recommended applying acupuncture at the following acupuncture points.
RN12 BL40 and GB20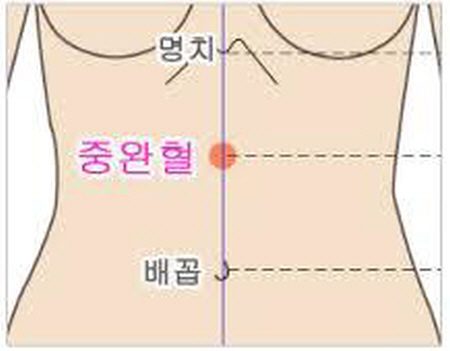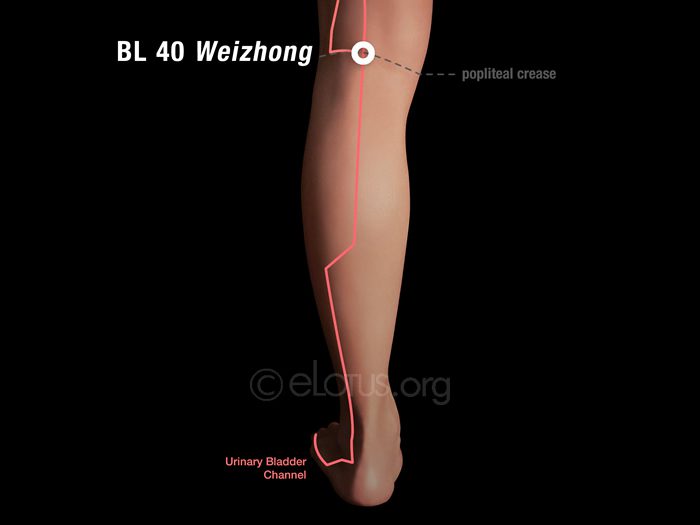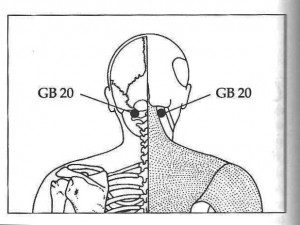 Other articles
Here are some more articles you may be interested in reading.