Acupuncture treats burn injury.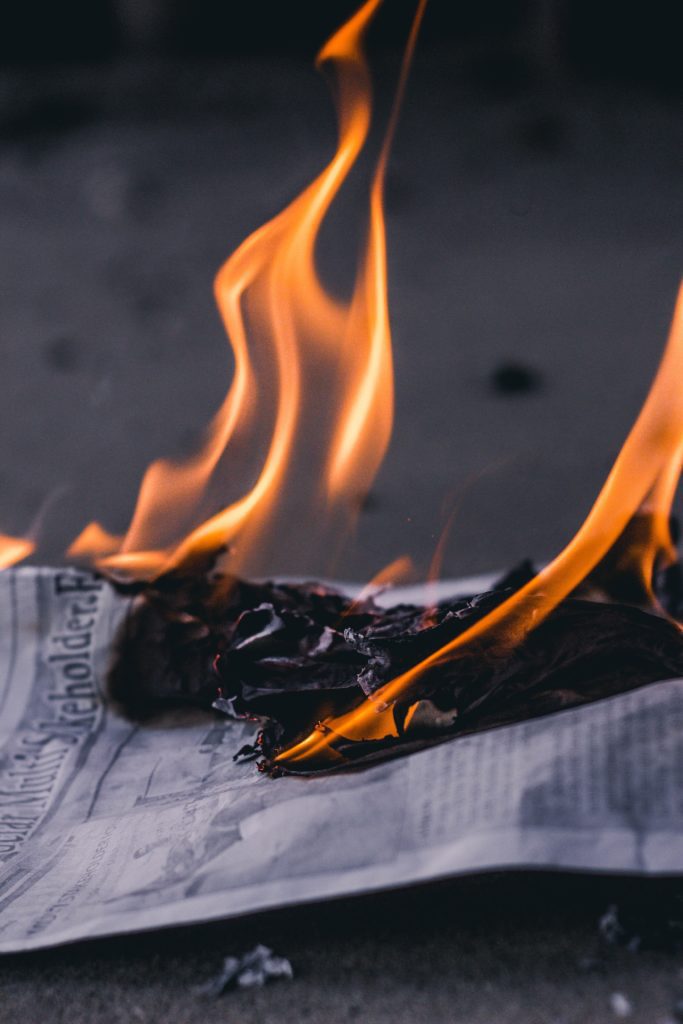 Burn injuries respond quite well to acupuncture treatment. Korean acupuncture can treat the injuries in a successful manner, although few people are aware of this. Patients experience less discomfort after acupuncture treatments, and the burned area has less scars overall.
Burn injuries can happen in any situation. Burns can occur while cooking, playing, around a campfire, and other activities.
According to American Burn Association, about 1 million burn injuries in the US required medical attention per year. About 50,000 of them require hospitalization; 20,000 suffer serious burns affecting at least 25% of their total body surface; and 4,500 of them pass away.
Up to 10,000 Americans per year in the United States pass away from burn-related diseases, according to the CDC (Centers for Disease Control and Prevention).
Acupuncture burn injury treatments
Dr. Gudang, who passed away in Korea at the age of more than 100, created the burn therapeutic method. While he was practicing, he successfully treated numerous severe burn victims in Korea using acupuncture.
Our acupuncture burn treatments have the following three advantages:
prompt pain relief
prevention of scars, deformation, and inflammation
rapid recovery
BURN DEGREES
According to the CDC, burn depth is assessed in degrees as follows:
First-Degree Burns
The first degree burns involve the top layer of skin. Sunburn is a first-degree burn. It becomes red, painful to touch. The skin will show mild swelling.
Second-Degree Burns
The second degree burns involve the first two layers of skin. The skin is deeply reddened. It causes discomfort, blisters, a glossy look from seeping fluid, and possibly skin loss.
Third-Degree Burns
The third degree burns penetrate the full thickness of the skin, damaging tissues irreversibly. It causes skin layer loss and is usually painless. The skin is leathery and dry. The skin may seem burnt or have white, brown, or black spots.
Kihyon Sohn Acupuncture
Dr. Kihyon Sohn was trained at the late Dr. Gudang's Authentic Acupuncture Moxibustion School before moving to the United States.
He sees patients from Portland, Beaverton, Tigard, Hillsboro, Lake Oswego, Vancouver, and other nearby cities. He offers high-quality Korean acupuncture treatments in Beaverton, Oregon for a variety of ailments and conditions.