Herbal Formula Si Ni San for Mental Health
Si Ni san is a classic formula in Traditional Chinese Medicine (TCM) used for centuries to treat various ailments. While its original purpose was to treat physical illnesses, recent research has shown that Si Ni San may also help promote mental health.
Mental health is essential to overall well-being but is often overlooked or stigmatized in many cultures. In Traditional Eastern medicine, mental health may connect to physical health, and imbalances in the body can lead to mental and emotional problems. Si Ni san is one of many TCM formulas that can address these imbalances and promote mental and emotional balance.
Si Ni San comprises chai hu, bai shao, zhi shi, and gan cao. The formula contains chai hu + bai shao, zhi shi shao yao san, and shao yao gan cao tang.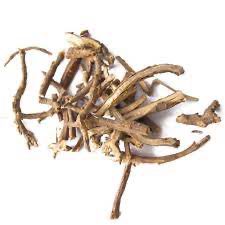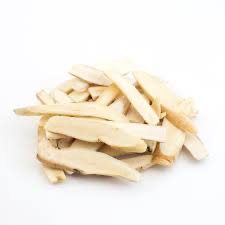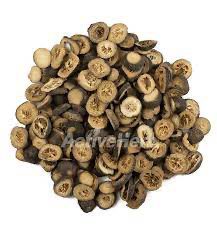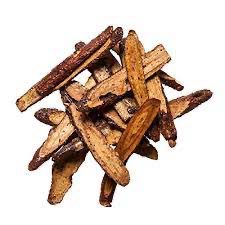 The combination of chai hu and bai shao indicates that patients feel nervous and sensitive, as seen in chai hu gui zhi tang, chai hu jia shao yao tang, chai hu jian huang qin jia shao yao tang, si ni san, and da chai hu tang.
Another characteristic of the formula is that patients can feel depressed since the formula contains zhi shi.

It is challenging to select si ni san based on the nature of each herb in clinic settings. Each herb in the formula does not display itself well. We may have to select it based on the emotion of the patients or the diseases themselves.
Here are some tips for selecting Si Ni San.
| | | |
| --- | --- | --- |
| | Nervous Type | Depressed Type |
| Hints | chai hu + bai shao | zhi shi |
| Emotion | nervous, sensitive | depressed, difficult to have fun, dark, stagnant, loner, avoidance, passive, helpless |
| Possible symptoms | 1) cold hands and feet, 2) sweaty hands and feet, worsened by stress, feeling nervous or sensitive, or feeling tired. 3) abdominal pain or abdominal bloating. 4) tics, epilepsy, fright, bed wetting, menstrual cramp. | |
si ni san
The possible symptoms can or cannot appear and are not the deciding factors in selecting Si Ni Tang.

Si Ni San successfully treats many mental health conditions if patients fall within the category of emotions. It sometimes needs to go through differentiation with other similar formulas.
Ref: 상한금궤방 사용설명서