Revitalize Your Sleep: Dr. Kihyon Sohn's Approach to Insomnia with Acupuncture and Herbal medicine in Beaverton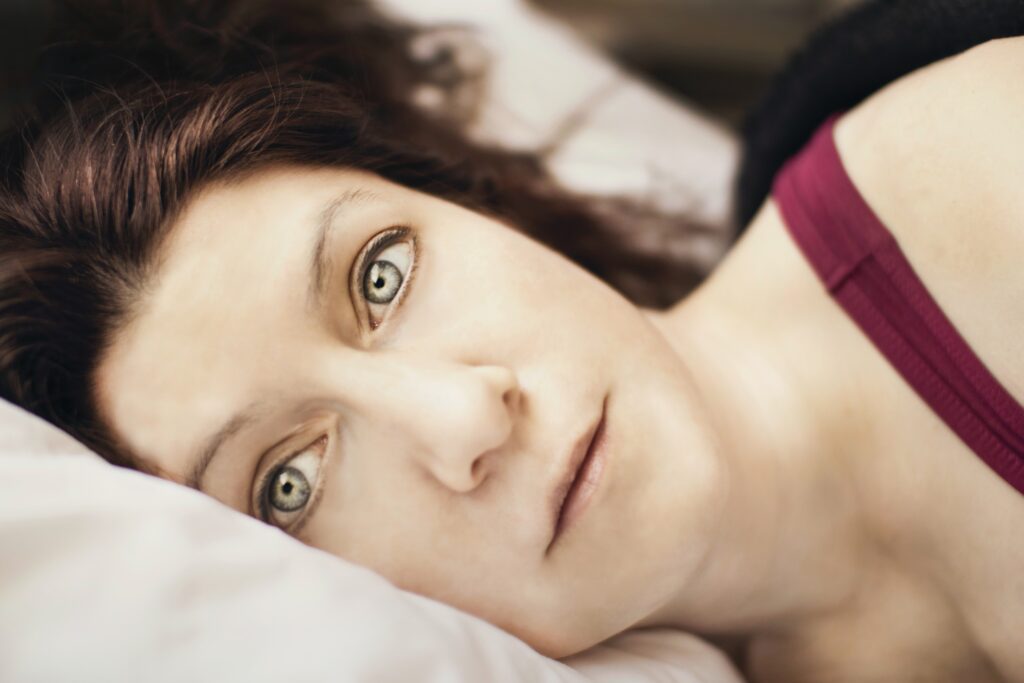 Insomnia Challenges in Beaverton
In Beaverton, Oregon, the hustle and bustle of daily life can often lead to sleepless nights. Individuals grappling with insomnia seek effective and natural alternatives to traditional treatments. Enter Dr. Kihyon Sohn, a licensed acupuncturist and herbalist offering a unique approach rooted in traditional Asian medicine.
Understanding Traditional Asian Medicine
Traditional Asian medicine, as practiced by Dr. Kihyon Sohn, goes beyond conventional Chinese medicine. It draws on centuries-old wisdom from various Asian cultures, integrating acupuncture and herbal medicine to address multiple health issues, including insomnia.
Holistic Insomnia Treatment
Dr. Sohn's holistic approach begins with thoroughly assessing the individual's health. Unlike one-size-fits-all solutions, he tailors treatments to address the specific imbalances causing insomnia, considering factors like stress, lifestyle, and underlying health conditions.
The Role of Acupuncture
Acupuncture, a cornerstone of Dr. Sohn's practice, involves strategically placing thin needles to stimulate specific points in the body. This ancient technique aims to rebalance the body's energy, promoting relaxation and addressing sleep disruptions.
Herbal Medicine for Sleep Harmony
While it complements acupuncture, herbal medicine plays a pivotal role in Dr. Sohn's insomnia treatment. Customized herbal blends, crafted based on individual needs, work synergistically to restore harmony within the body, fostering a conducive environment for restful sleep.
Personalized Care in Beaverton
What sets Dr. Sohn apart is his commitment to personalized care. Each patient receives a tailored treatment plan, ensuring a comprehensive and effective approach to insomnia. This patient-centric philosophy has garnered him a reputation for success in the Beaverton community.
Client Success Stories
Real success lies in the stories of those who have found relief through Dr. Sohn's treatments. Testimonials from Beaverton residents highlight the transformative impact of combining acupuncture and herbal medicine for insomnia.
Accessible Holistic Healing
Dr. Sohn's clinic in Beaverton provides a welcoming space for those seeking holistic insomnia treatment. His emphasis on education empowers patients to actively participate in their healing journey actively, fostering a sense of control and confidence.
Looking to the Future
As more individuals in Beaverton explore holistic approaches to health, Dr. Kihyon Sohn remains dedicated to advancing traditional Asian medicine's reach. His commitment to ongoing education and community outreach reflects a vision of widespread well-being.
Embrace the transformative power of traditional Asian medicine in addressing insomnia. Dr. Kihyon Sohn's holistic approach, combining acupuncture and herbal medicine, provides hope for those in Beaverton, Oregon, seeking a natural path to restful nights.
Our holistic wellness clinic is on Beaverton-Hillsdale Hwy, east of OR 217, making it easy to reach from Beaverton, Aloha, Hillsboro, Tigard, Lake Oswego, NW, and SW Portland. We have on-site parking, a handicap-accessible entrance and restroom, and treatment rooms on the ground floor for everyone's convenience. Please call us at (503) 404-4567 for a same-day appointment. It's a good idea to call or book online in advance.