Groin Pain Treatment with Traditional Asian Medicine in Beaverton: Acupuncture and Herbal Medicine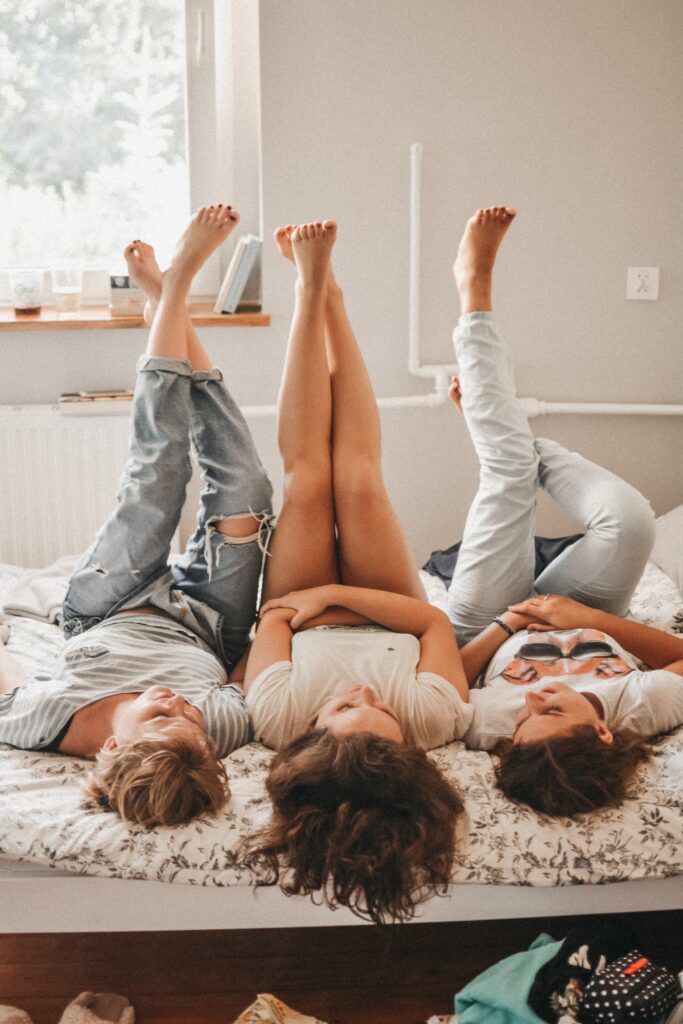 Traditional Asian Medicine: An Alternative Approach to Groin Pain
Dr. Kihyon Sohn, a licensed acupuncturist and herbalist in Beaverton, Oregon, offers a unique perspective on treating groin pain through traditional Asian medicine. Dr. Sohn's holistic approach combines acupuncture and herbal medicine to address the root causes of discomfort.
The Complexity of Groin Pain
Groin pain can arise from various sources, including muscle strains, ligament injuries, or underlying health conditions. Traditional Asian medicine recognizes the interconnectedness of the body, aiming to restore balance for long-term relief.
Dr. Kihyon Sohn's Expertise
As a seasoned practitioner of traditional Asian medicine, Dr. Sohn brings a wealth of experience to Beaverton. His extensive knowledge allows him to tailor treatments to each patient, ensuring a personalized and effective approach.
Acupuncture: Precision Healing
The Art of Acupuncture
Acupuncture, a cornerstone of traditional Asian medicine, involves the insertion of thin needles into specific points of the body. It stimulates energy flow, promoting natural healing and pain relief. Dr. Sohn's expertise ensures a comfortable and precise acupuncture experience.
Targeting Groin Pain Through Acupuncture
Dr. Sohn's acupuncture sessions focus on distal points associated with groin pain, addressing both acute and chronic discomfort. This targeted approach enhances circulation, reduces inflammation, and encourages the body's natural healing mechanisms.
Harnessing the Power of Herbal Medicine
In conjunction with acupuncture, Dr. Sohn incorporates herbal medicine into his treatments. Traditional Asian herbal remedies are carefully selected to complement the acupuncture sessions, amplifying the healing process.
Customized Herbal Formulas for Groin Pain
Dr. Sohn formulates personalized herbal blends tailored to each patient's unique condition. These natural remedies work synergetically with acupuncture, providing sustained relief and addressing the underlying causes of groin pain.
Patient-Centric Care
Dr. Kihyon Sohn prioritizes patient well-being, fostering a supportive environment for healing. His commitment to understanding individual needs ensures a comprehensive and effective approach to groin pain treatment.
Why Choose Traditional Asian Medicine?
Opting for traditional Asian medicine under Dr. Sohn's guidance offers a holistic alternative to conventional treatments. Experience a patient-centered approach that addresses the symptoms and root causes of groin pain.
Kihyon Sohn Acupuncture is on Beaverton-Hillsdale Hwy, east of OR 217, making it easy to reach from Beaverton, Aloha, Hillsboro, Tigard, Lake Oswego, NW, and SW Portland. We have on-site parking, a handicap-accessible entrance and restroom, and treatment rooms on the ground floor for everyone's convenience. Please call us at (503) 404-4567 for a same-day appointment. It's a good idea to call or book online in advance.