Foods that are cool, warm or neutral
Each food has diverse qualities, such as cool, warm, or neutral. We can divide foods into three categories for ease of use: cool, neutral, and warm.
What we eat today shapes who we become tomorrow. Choosing which foods to eat can have a significant impact on your health.
Every one of us is born with a unique personality. The same is valid for animals, plants, flowers, trees, and other living things. We are also born with an energy imbalance in our organs. This is reflected in our physical appearance and organ function.
Just as animals are naturally drawn to specific vegetation, people are drawn to certain foods. If we consume an excessive number of these foods, it will impair our health because it will disrupt the balance in our bodies.
The dietary classifications discussed below differ from those used in western medicine and chemical analysis.
If your subjective temperature is naturally warm, consume cool foods first and neutral foods as supplements.
Eat warm and neutral foods if your subjective body temperature is cool or cold.
Any item that causes gas and bloating after eating should be avoided since your body does not appreciate it, even if it is listed as excellent food for you on the list.
Cool foods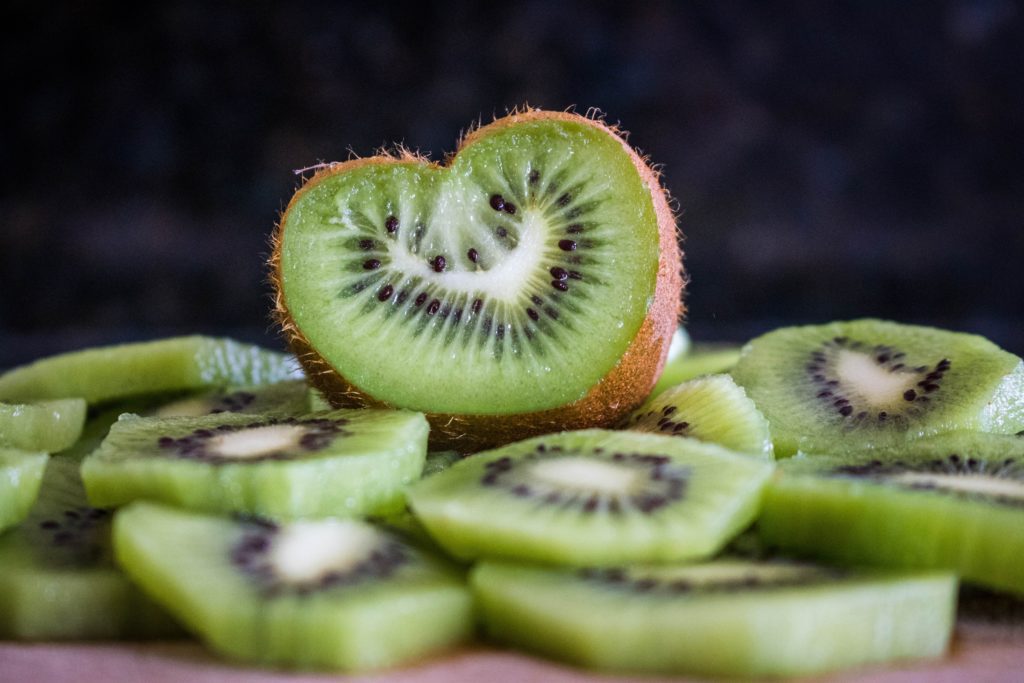 Fruits
Vegetables
Grains, Legumes & Seeds
Meat, Seafood & Dairy
Condiments & Beverages
Apple,
Avocado,
Banana,
Grapefruit,
Kiwifruit,
Lemon,
Mango
Orange,
Pear,
Persimmon,
Pineapple,
Pomelo,
Star fruit,
Strawberry,
Water melon,
Tomato
Alfalfa sprouts,
Asparagus,
Bamboo shoots,
Bitter Gourd,
Bok Choy,
Broccoli,
Cauliflower,
Celery,
Chinese Radish,
Cucumber,
Eggplant,
Endive,
Green leafy vegetables,
Kelp,
Lettuce
Lotus Root,
Mushroom,
Radish,
Spinach,
Swiss chard,
Tomato,
Water chestnut,
Watercress,
Winter Melon
Barley,
Buckwheat,
Millet,
Mung Bean,
Soy Bean,
Tofu,
Wheat bran,
Whole wheat,
Amaranth,
Job's tear (Pearl barley)
Clam,
Cheese,
Crab,
Egg,
Crabs,
Flounder,
Octopus,
Rock fish,
Red Snapper,
Duck,
Pork,
Rabbit,

Seaweed
Yoghurt
Chrysanthemum Tea,
Green Tea,
Peppermint Tea,
Salt,
Sesame oil,
Soya sauce
cooling foods
Warm foods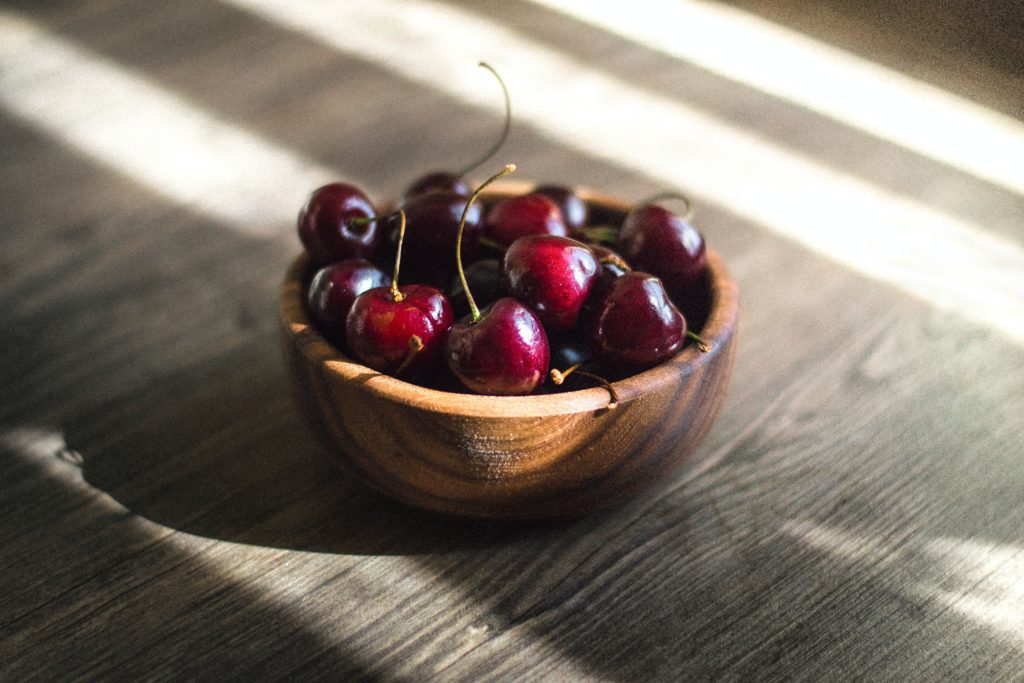 Fruits
Vegetables
Grains, Legumes & Seeds
Meat, Seafood & Dairy
Condiments & Beverages
Apricot,
Cherry,
Chestnut,
Pine nut
Jujube,
Coconut meat,
Coconut milk,
Date,
Guava,
Hawthorn,

Longan,
Lychee,
Mandarin peel ,
Mango,
Nectarine,
Peach,
Raspberry
Chives,
Leek,
Mustard,
Onion,
Pumpkin,
Onion,
Squash,
Sweet Potato,
Parsnip
Caraway,
Chestnut,
Sweet Rice,
Malt,
Oats,
Pine nut,
Pistachio,
Sorghum,
Walnut
Butter,
Chicken,
Deer (Venison)
Eel,
Goat Milk,
Lamb,
Kombu (Gonbu),
Oyster,
Mussels,
Prawns, (shrimp),
Sea cucumber,
Tuna,
Trout,
Salmon,
Croaker,
Cod,
Pacific saury- (mackerel pike),
Squid( Calamari)
Venison
Basil,
Bay Leaf,
Black pepper,
Brown Sugar,
Chilli,
Cinnamon,
Clove,
Coffee,
Coriander,
Cumin,
Dill,
Fennel seed,
Garlic,
Ginger,
Ginseng,
Jasmine tea,
Mustard,
Nutmeg,
Rosemary,
Spearmint,
Vinegar,
Wine
warming foods
Neutral foods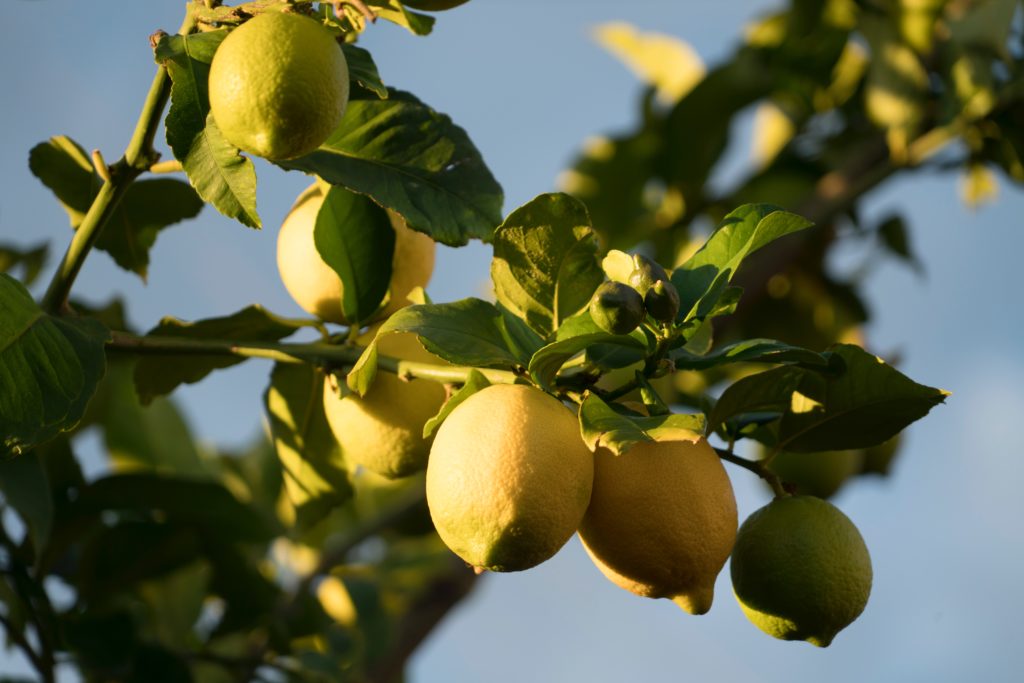 Foods that are neither warm nor cool are acceptable for any type of body.
Fruits
Vegetables
Grains, Legumes & Seeds
Meat, Seafood & Dairy
Condiments & Beverages
Figs,
Goji Berries,
Grapes,
Olive,
Papaya,
Plum,
Pomme Granates
Beets,
Black fungus mushrooms,
Carrot,
Chinese cabbage,
Corn,
Potato,
Pumpkin,
Shiitake mushroom,
Sweet potato,
Taro,
Turnip,
White fungus,
Yam
Adzuki Bean,
Almond,
Black sesame seed,
Black soybean,
Broad bean,
Kidney bean,
Lotus seed,
Peanut,
Peas,
Rice bran,
Rye,
String bean,
Sunflower seed,
White rice,
Yellow soybean,
Abalone,
Beef,
Cow's milk,

Carp
Duck Fish,
Herring,
Oyster,
Sardine,
Shark,
Scallop
Honey,
Saffron,
Licorice
neutral foods
Source: TEM band