Moxibustion in Ancient Korea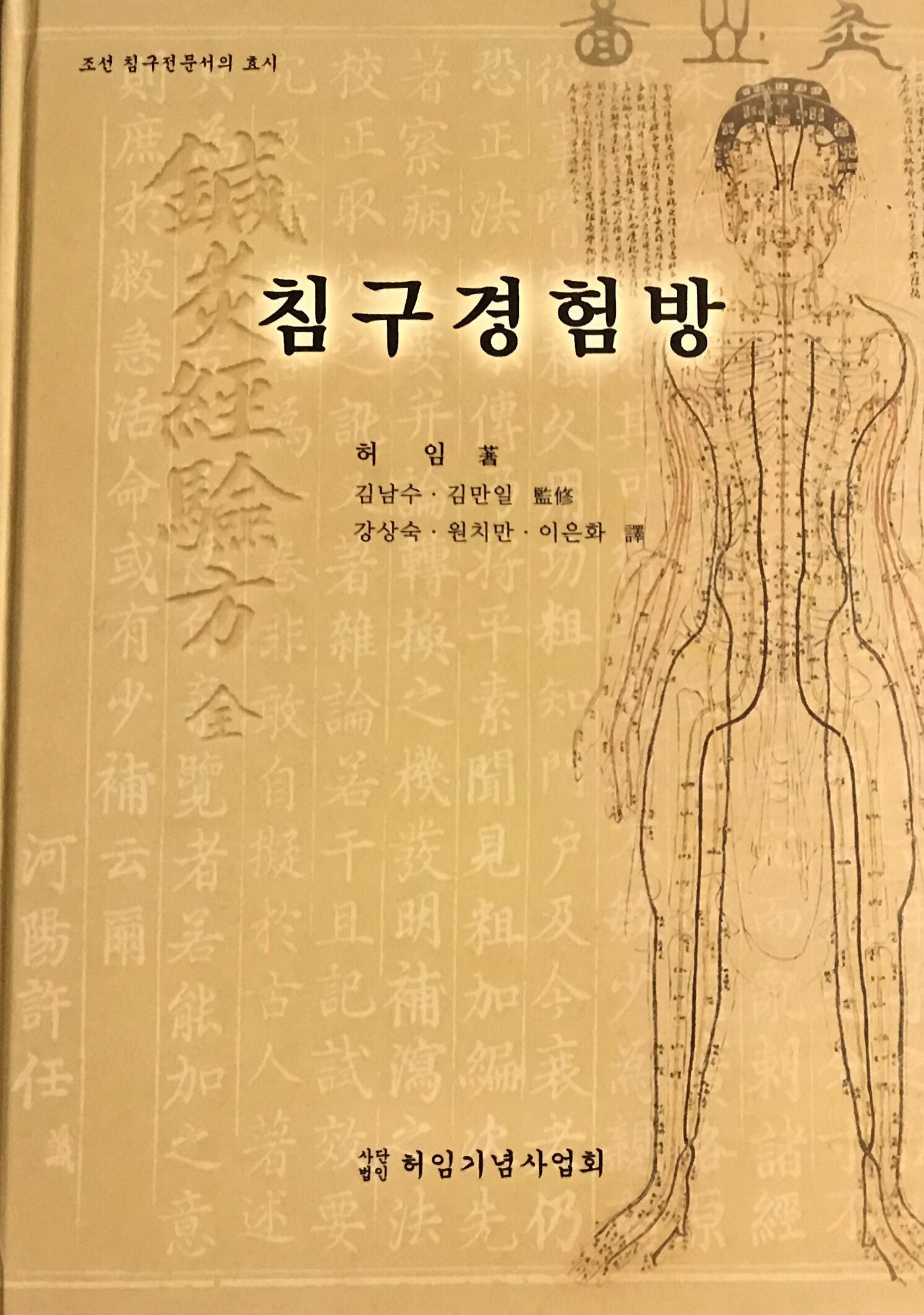 The book, Acupuncture and moxibustion clinical protocols, was written by Huh Im, who was a royal doctor in ancient Korea in the 1600s. This book is the collection of all his clinical experiences, and it was written to help those who were suffering from diseases. The book was brought to Japan in the late 17th century or early 18th century. It was also brought to China, and it was copied and published under the name of ???? in 1874.
I translated part of the book in English, and you can read them in the blog. This will continue.
Here are some more articles for moxibustion if you may like to read.