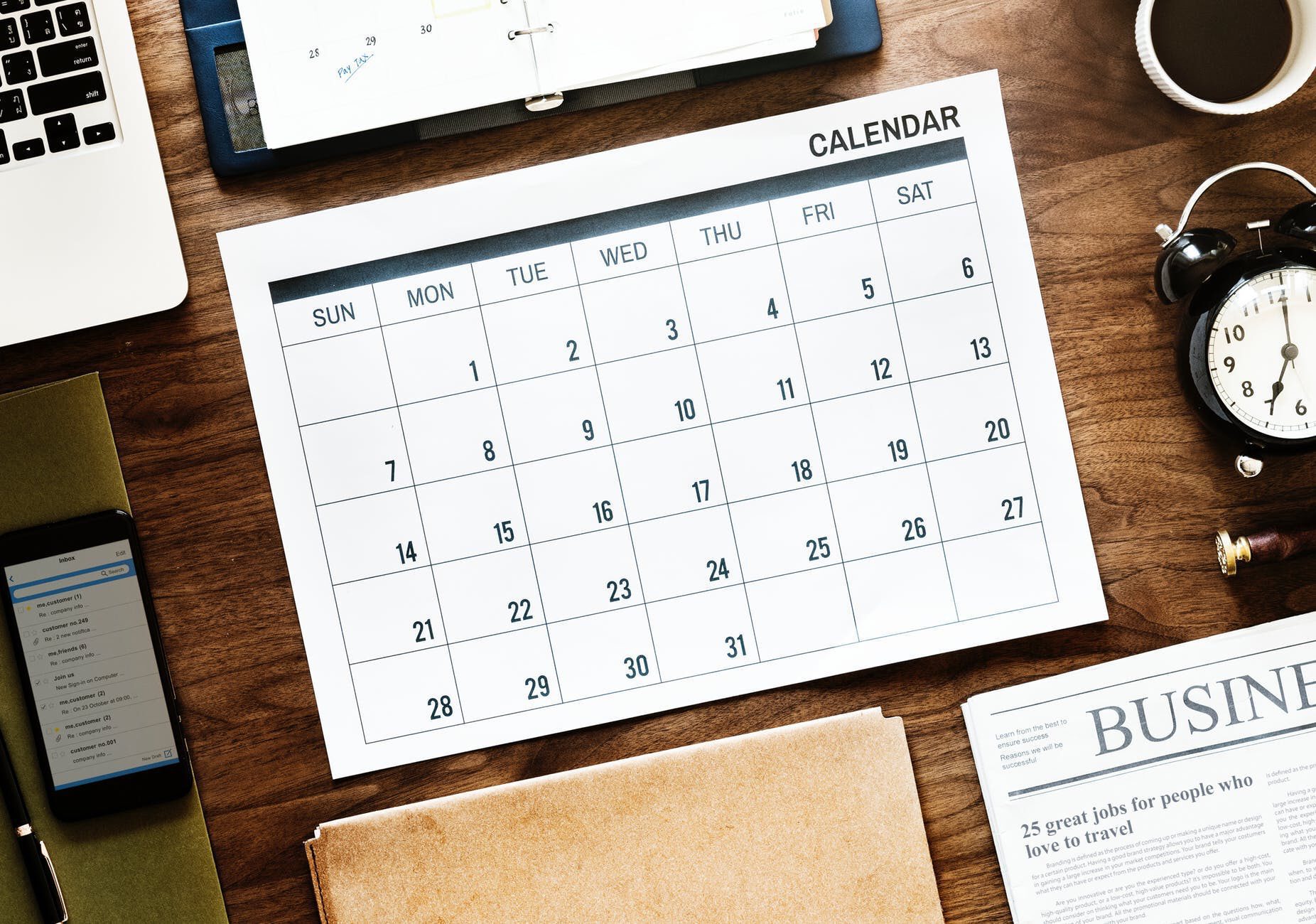 Would you like to schedule your visit?
Online scheduling
There is an option to schedule appointments online.
You can receive only acupuncture treatment, only herbal medicine or both acupuncture and herbal medicine.
To make an appointment, please click Book now button here or below at the page.
We do

NOT

accept Insurance. Instead, we provide you with a superbill so that you can be reimbursed by your insurance company. The amount of reimbursement varies depending on your insurance plan.
For a same-day appointment, please call 503 404 4567.