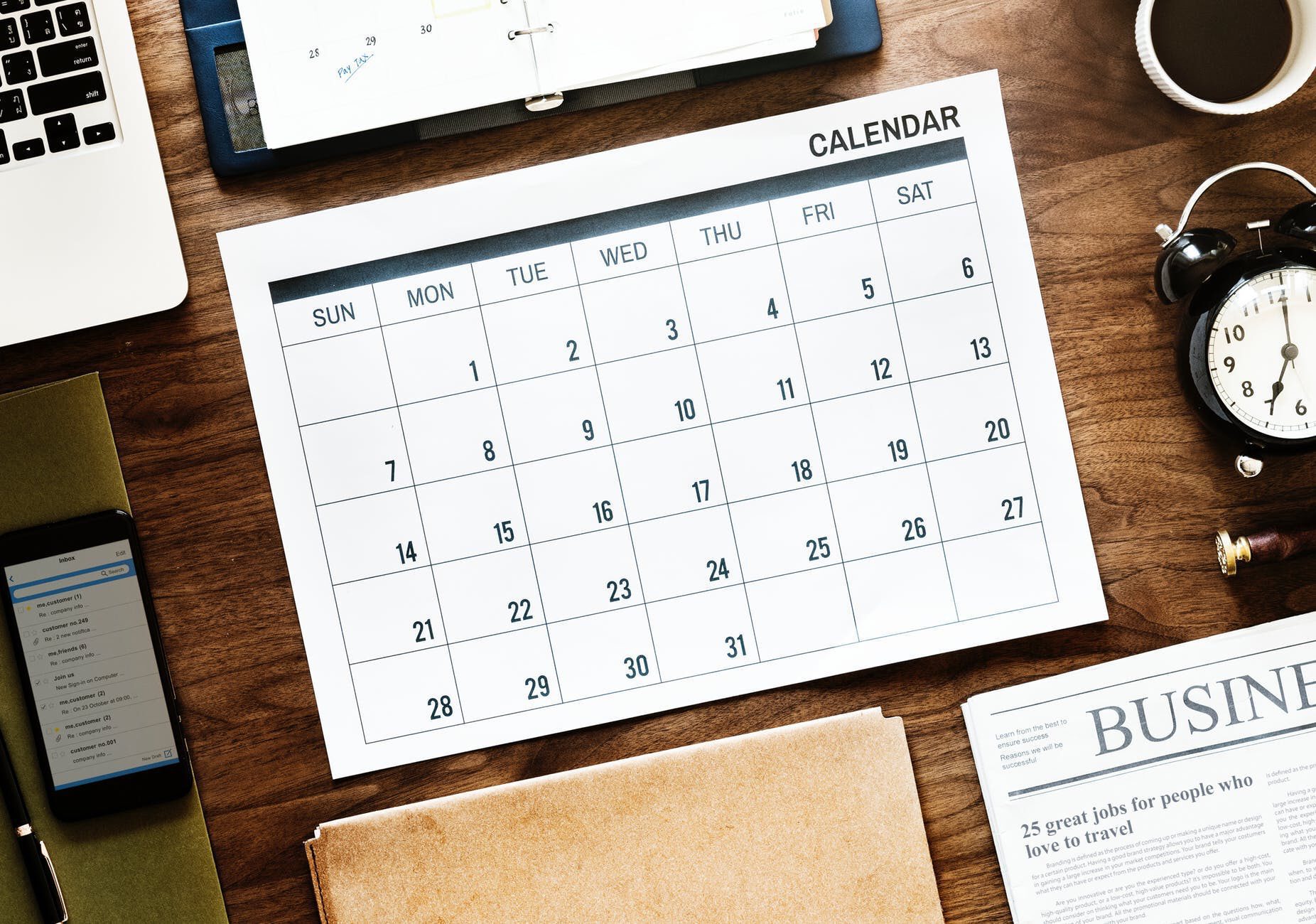 Would you like to schedule your visit?
ONLINE SCHEDULING
To make an appointment, click the Book Now Button here or below on the page and select "NEW PATIENT." The existing patients choose "acupuncture."
We do

NOT

accept Insurance. Upon your request, we will provide you with a superbill to be reimbursed by your insurance company. The amount of reimbursement varies depending on your insurance plan.
For a same-day appointment, please call 503 404 4567.
CLINIC HOURS
Monday & Thursday: 7:00 am – 6:00 pm
Tuesday & Friday: 9:00 am – 5:00 pm
Wednesday & weekend: Closed
HOLIDAY CLOSURE
Our regular holiday closure will be from early December 2023 to early January 2024. As nature and animals go into hibernation, we will take a break to prepare for better treatments in the coming year. We appreciate your understanding.