Acupuncture Clinic for Optimal Health and Wellness
Are you looking for a natural way to manage chronic pain, migraines, sciatica, or other health conditions? Here is Kihyon Sohn Acupuncture, located in Beaverton, Oregon. Dr. Kihyon Sohn provides the highest quality care using traditional Chinese medicine techniques, including acupuncture and herbal medicine.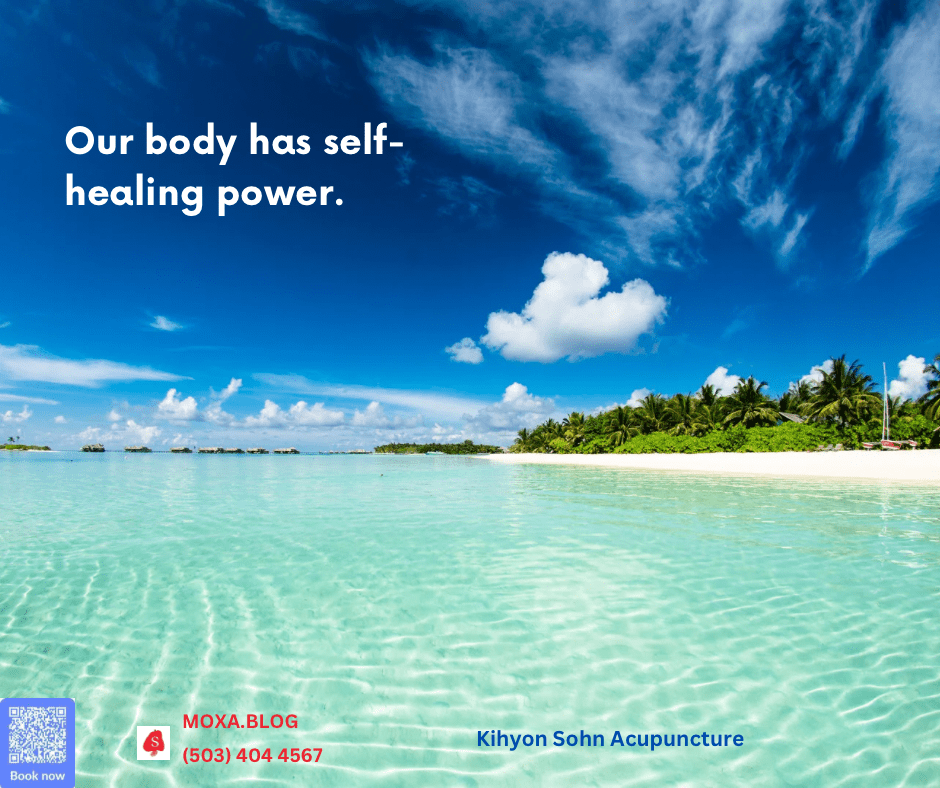 At Kihyon Sohn Acupuncture clinic, we believe in a holistic healthcare approach. We understand that each patient has particular and unique health needs. That's why we offer personalized treatment plans tailored to your needs. We believe in strengthening our patients' fundamentals to take control of their health, and we work with you to achieve optimal health and wellness.
Dr. Kihyon Sohn has years of experience using acupuncture and herbal medicine to relieve pain and promote healing. He also has expertise in herbal medicine and moxibustion, which can be used with acupuncture to enhance its effects. Dr. Sohn is committed to helping patients achieve optimal health and wellness through earlier relief.
Kihyon Sohn Acupuncture for your Health Goals
At Kihyon Sohn Acupuncture, we offer various services to help you achieve your health goals. Our acupuncture treatments can help relieve pain, reduce stress, and promote overall wellness. We also provide herbal medicine, which can treat various conditions, including digestive issues, anxiety, depression, and insomnia.
Located in Beaverton Hillsdale, our health and wellness clinic is easily accessible from many cities, including Portland, Tigard, etc. Our address is 10700 SW Beaverton Hillsdale Hwy Suite 357, Beaverton, OR 97005.
If you're looking for a natural, holistic approach to healthcare, Kihyon Sohn Acupuncture is the perfect choice. Contact us today to schedule an appointment and take the first step towards better health and wellness. You can also visit our website at moxa.blog to learn more about our acupuncture treatments and other services.